Description
Introducing the GeoMeasure Triple Prism Holder: Revolutionizing Distance Measurement in Land Surveying
Are you tired of limitations when it comes to measuring long distances? Say goodbye to conventional single prism assemblies and embrace the power of our GeoMeasure Triple Prism Holder. Designed to surpass the capabilities of its counterparts, this innovative tool allows for greater distance measurements with utmost precision.
Built to Last, Backed by a Lifetime Warranty
When it comes to durability, our Geo-Measure Triple Prism Holder stands head and shoulders above the rest. Constructed from a single solid piece of high-quality plastic, this holder is virtually indestructible. Unlike other prism holders with fragile moving parts, our design is streamlined and robust, ensuring that nothing will break off or hinder your measurement process. With a lifetime warranty included, you can trust in the longevity and reliability of our product.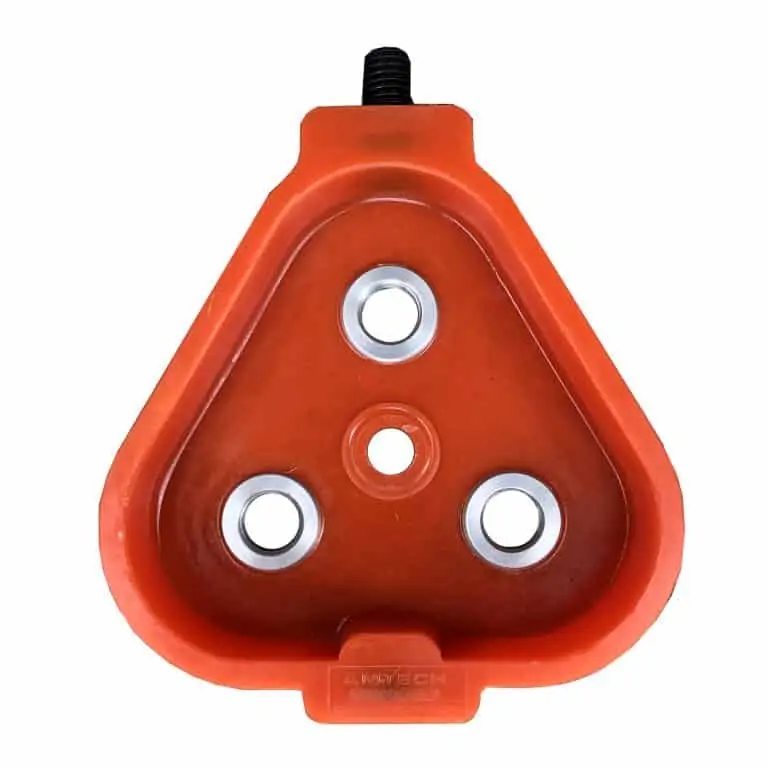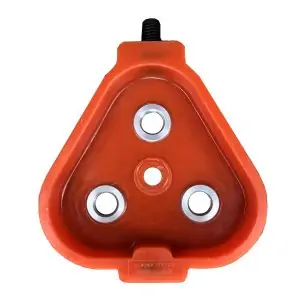 Land surveyors require tools that can withstand demanding conditions and deliver accurate results. That's why the GeoMeasure Triple Prism Holder is the go-to choice among professionals in the field. Specifically designed to securely hold prisms within a canister, this holder accommodates up to three prisms simultaneously. By enabling the use of multiple prisms, our holder significantly extends the range of your measurements, saving you time and effort on the job.
Our triple prism assembly boasts a solid and minimalist design, eliminating unnecessary components and focusing solely on functionality. This deliberate design approach ensures that our prism holder remains unyielding in the face of challenging environments. With its robust structure and ergonomic design, the GeoMeasure Triple Prism Holder guarantees seamless operation, allowing you to increase productivity and efficiency.
When it comes to precision and reliability in land surveying, the GeoMeasure Triple Prism Holder is the ultimate solution. Its solid construction, extended range capabilities, and user-friendly design make it an indispensable tool for professionals in the field. With our product, you can enhance your measuring range, boost productivity, and achieve unparalleled accuracy—all while enjoying the peace of mind that comes with our lifetime warranty. Elevate your surveying game with the GeoMeasure Triple Prism Holder today