After working in the surveying industry for years, our founder, Rene Boudreau has first-hand experience with the frustrations that GNSS suppliers caused their customers. That's why in 2002, he founded Bench Mark, with a commitment to keeping his customers happy by providing better support and service than anyone else in the industry. He wanted to make surveying enjoyable.
Fast forward to today: Bench Mark Serves over 300 unique firms across the globe that use our GNSS products everyday. For over 20 years we have kept our promise to each of our customers – no matter how challenging the question we will find a solution.
Rene is a professional land surveying engineer with a post-graduate diploma in advanced geomatics. With years of experience in the field working with the equipment, his knowledge and expertise ensure that our entire staff is well-trained to understand the gear we sell.
Our goal is to make sure that every time you phone our office you talk to an experienced engineer, and can feel assured in the advice you are receiving. We understand that you rely upon the equipment we sell, and we want it to be as simple, enjoyable and straight-forward for you to use as possible.
Our years of experience in the field have made us realize the frustrations you can face on a daily basis. It is our hope that with our service and expertise that we are the only right answer when it comes to your surveying equipment needs. We want every customer who visits our website to be comfortable returning for all their equipment needs. 
For 20 years, we have supplied GNSS survey equipment for small geomatic and engineering firms across North America at a fair price, providing expert advice, proven knowledge and one-on-one support. We want your experience with us to be as easy and straight forward as possible


We have worked harder than anyone else in the industry over the last twenty years to put a smile on our customers' faces.
The heart and soul of the company rests with Rene. Everything the company is based on has come from his years of experience in the industry. Before founding BenchMark.ca, Rene was a Professional Land Surveying Engineer and received his Advanced Geomatics post-graduate diploma. Rene has the experience to understand what you go through on a daily basis. After surveying for a number of years, Rene became a sales representative for Sokkia. After working for 7 years with Sokkia, Rene started Bench Mark Equipment and Supplies to better support his customers. Working for Sokkia, Rene felt that he often could not give the support to his customers that he felt they deserved. This is where the foundations for Bench Mark Equipment and Supplies emerged.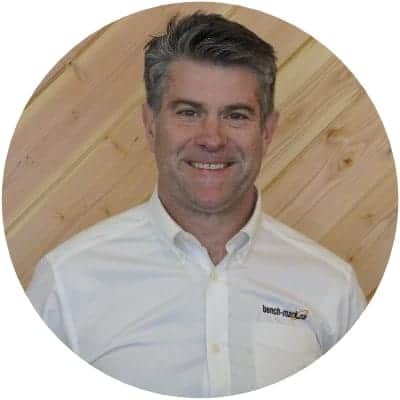 Rene
Sales
Rene is the heart and soul of the company, where he has led Bench-Mark for over 20 years. If you are looking for anything surveying related, he is the guy to talk to. Trained as a Professional Land Surveying Engineer and having obtained a post-graduate diploma in Advanced Geomatics, Rene has the know how to find the best solution for your applications.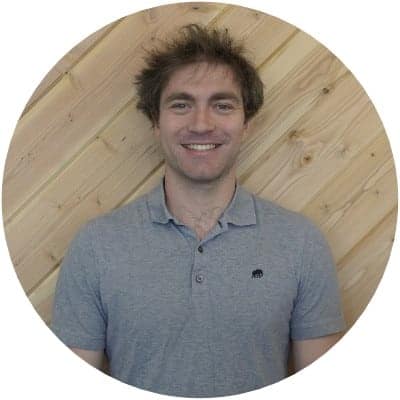 David
Technical Support
Having started in 2008, David is one of the most experienced members of our team. With experience on everything from NovAtel's ProPak-4E to Hemisphere's S631, David is our technical ace. With a degree in civil engineering from the University of Calgary, David understands the kind of problems you will run into in the field and how to get around them. If you call up with a questions, David is the guy you want to talk to.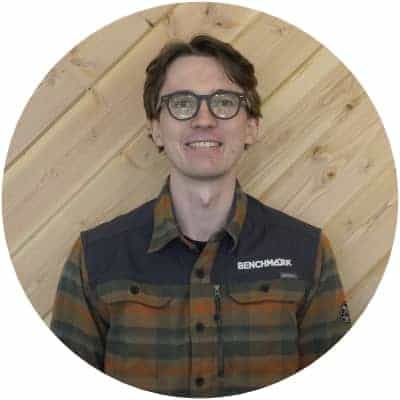 Nolan
Marketing
Starting way back in 2016, Nolan has experience on everything from the S320 to the S631. Having graduated from the University of Calgary Nolan has all the technical know how, and experience to help you get up and running. Staying behind the scenes most of time, he is our proverbial Oz, working on ourwebsite, technical support videos, how to guides and more. If you need a cheat sheet or how to video, Nolan is the guy to ask for.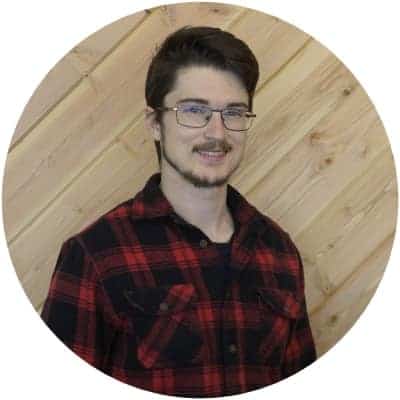 John David
Sales
With our new space, we have the oppurtunity to bring on more people to better serve you. JD is our newest summer student from the University of Calgary starting in the summer of 2022. While he is completing his degree in Mechanical Engineering, he is helping us prepare your RTK kits and perpare our new MSCAD video series and cheat sheet guides.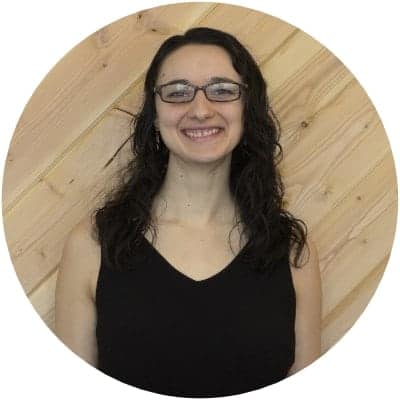 Bernadette
Sales Coordinator
Bernadette was brought on to better improve our customer's experience. We found that as we have grown, it has become more difficult to keep track of all of the small things. Bernadette was brought on to better organize and sort through everything at the office. Whether it is following up on purchases or ensuring that repairs stay on track, Bernadette ensures that everything is done properly and as quickly as possible.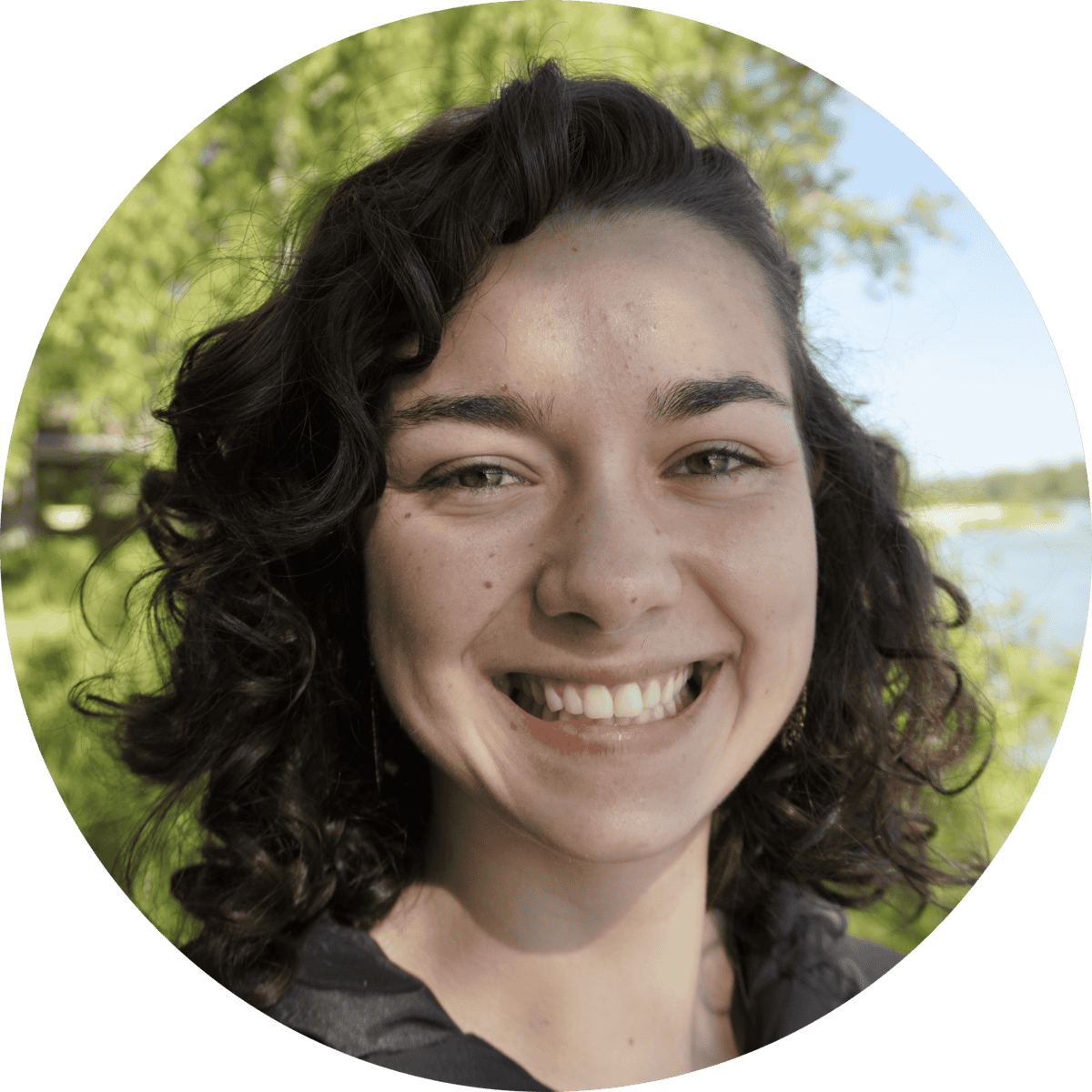 Giselle
Sales
Giselle is another one of our summer students, who started in 2021. While she is finishing her degree at Mount Royal University, she helps create FieldGenius videos and around the office.