FieldGenius How to Guides at Your Finger Tips
There is nothing worse than arriving in the field, and realizing you have forgotten how to do something. That is why we provide all of our cheat sheet training documents, and how to videos completely free of charge on our website. 
Our comprehensive cheat sheet guides cover everything from how to start a UHF base and rover to performing advanced roading features. Our cheat sheets are designed to take no longer than 15 minutes, and show you how to set your base up all the way to downloading your final data. 
And with new videos and cheat sheets every week on both MicroSurvey's FieldGenius Windows and MicroSurvey's FieldGenius Android, you can always find something new to learn.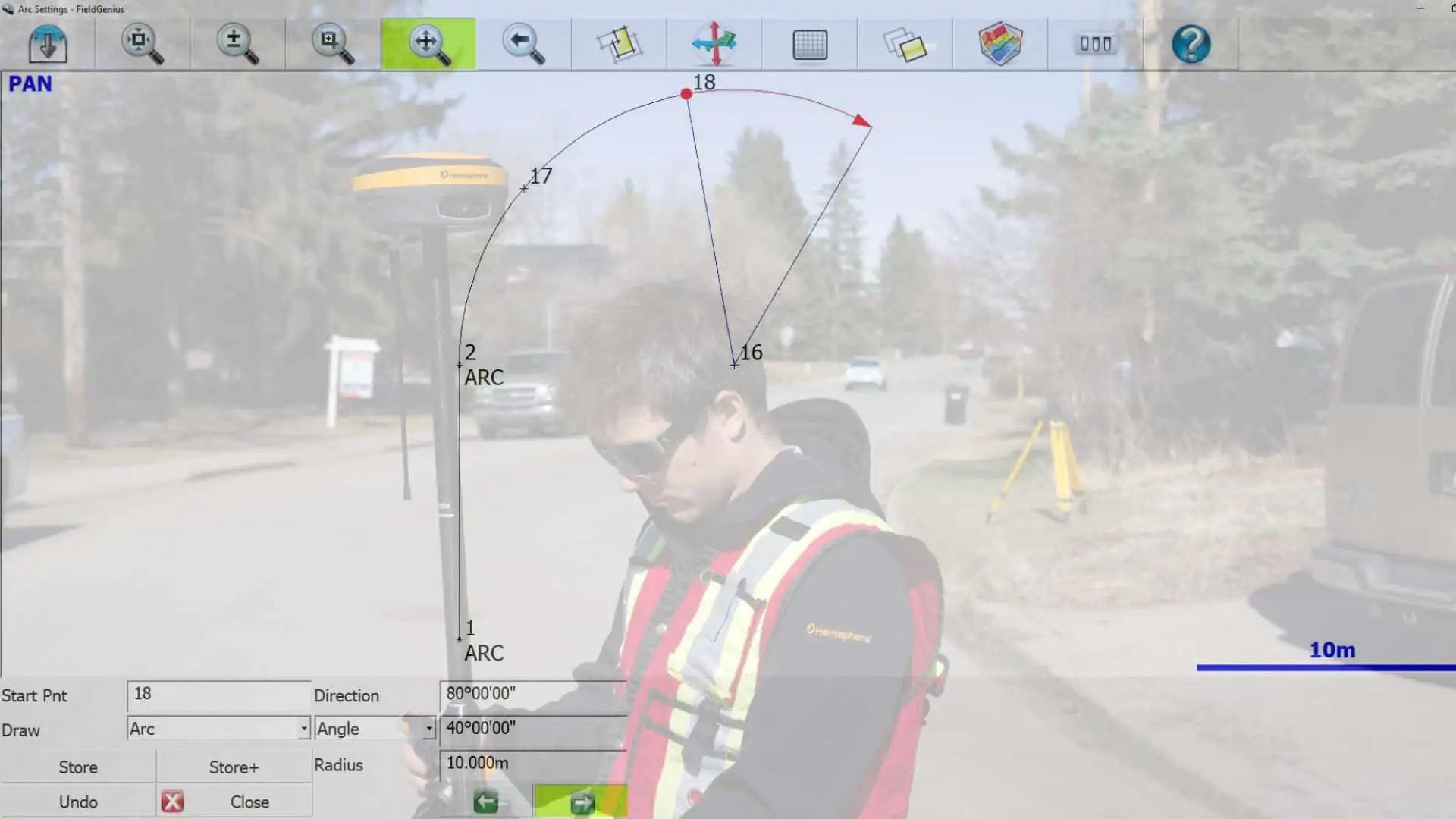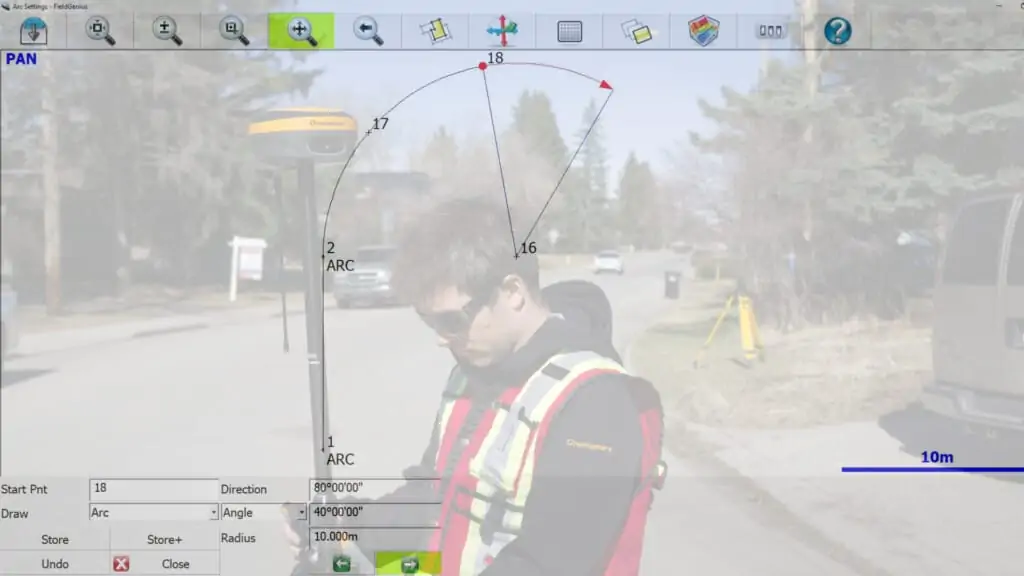 Get Your Free FieldGenius Training


How to Perform a Localization
We strive to make our cheat sheets as easy to follow as possible, no matter the function. In this cheat sheet preview, you can get a sample of what you can expect from our other cheat sheets. 
A localization allows you to take the coordinates produced by your rover, and transform them on to new coordinate system. So whether you want to move the rover onto mine grid coordinates, or shift your real world coordinates, you can do that with a Local Transform. 
FieldGenius has two different pathways to perform a localization, and we show you both so that you can choose the one that works best for you.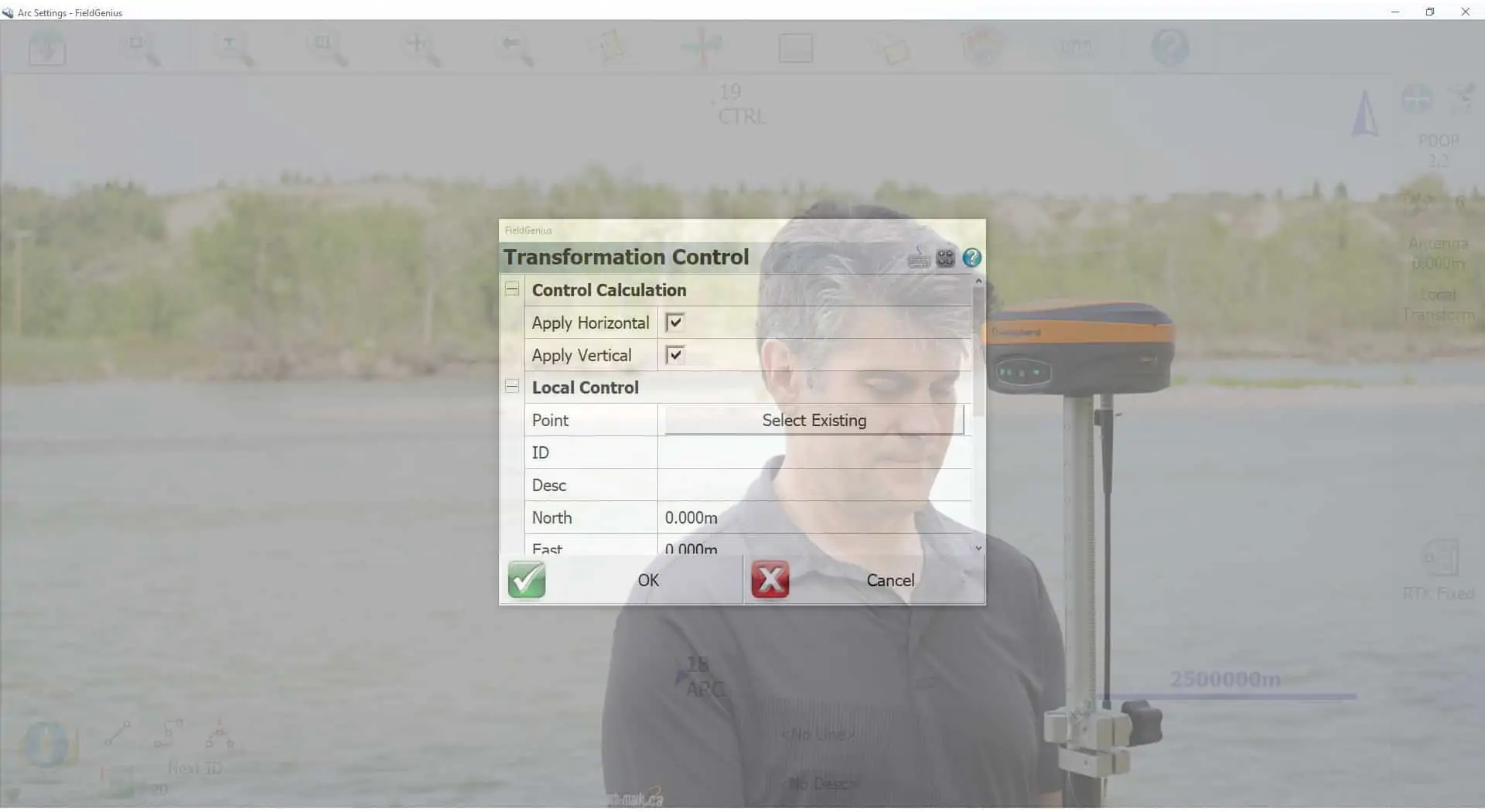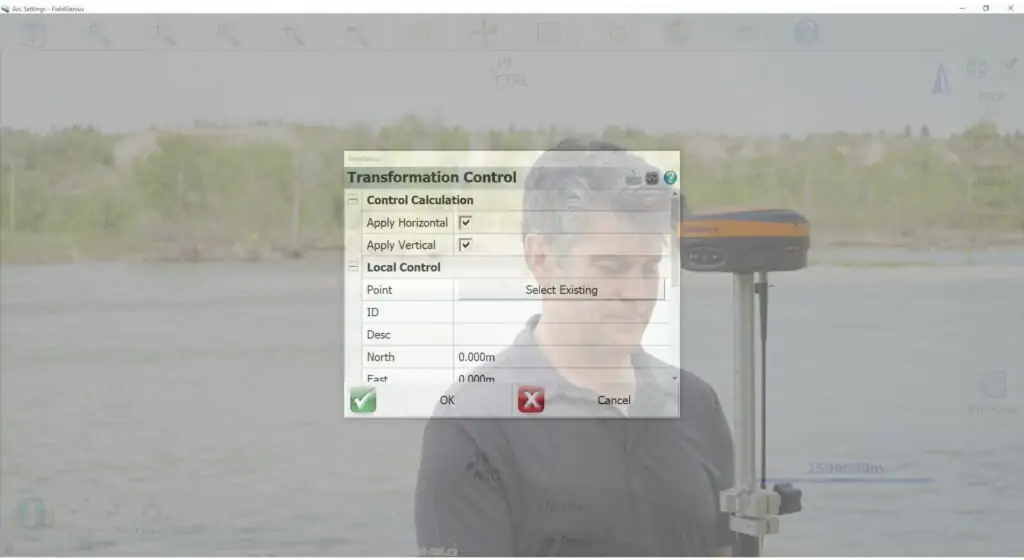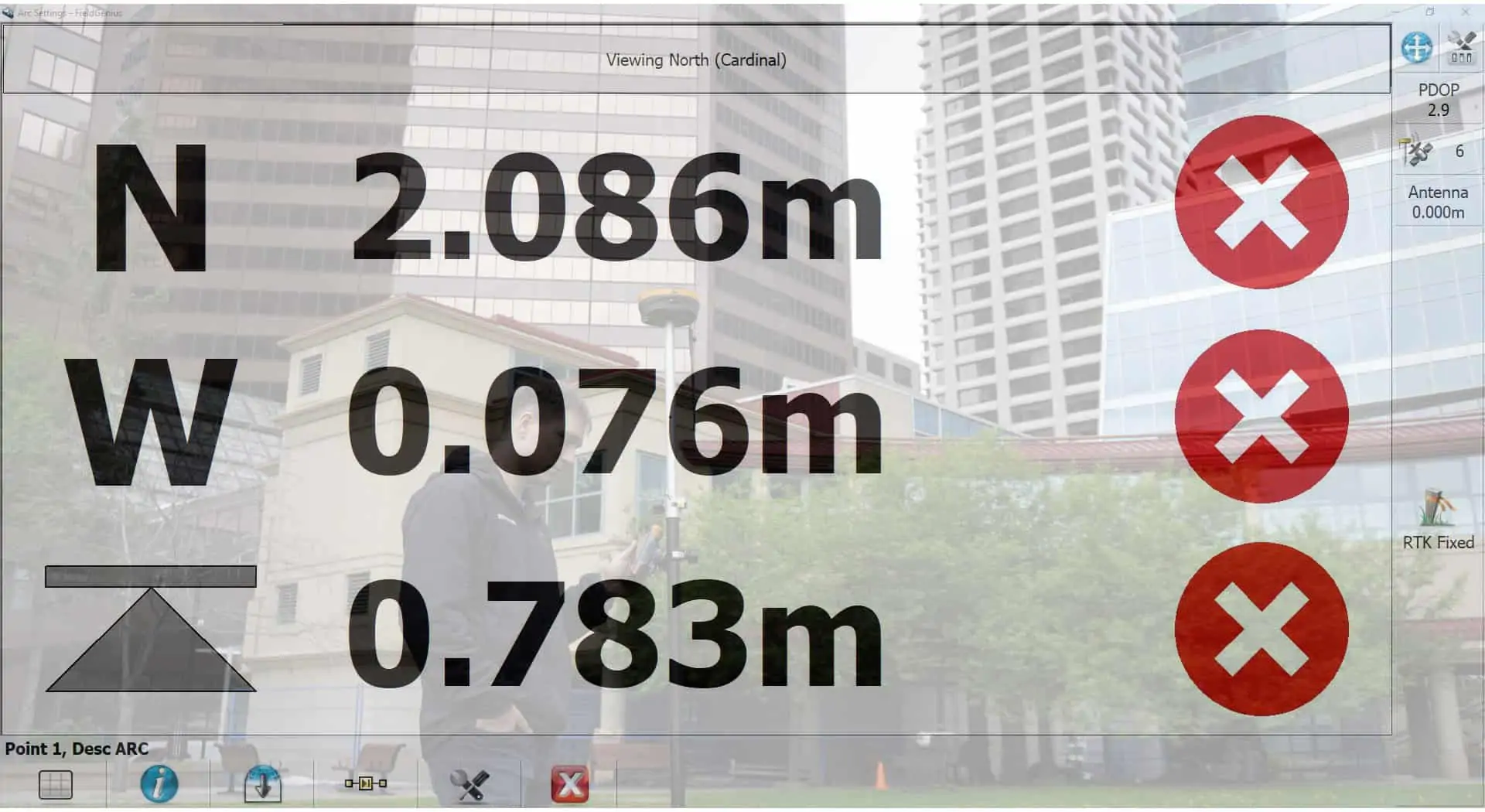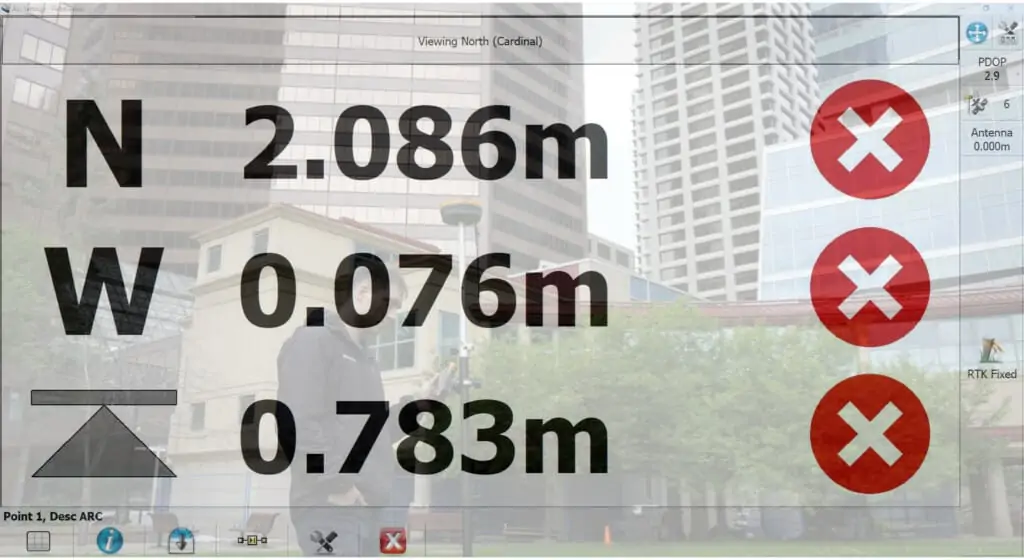 We know it is not always easy to follow along with a cheat sheet document. That is why we also provide FieldGenius How to Videos on every topic. And each week we add to our over 100+ FieldGenius videos, so that there is always something new to learn. 
With the staking point feature, you can navigate to points in the real world with your rover reciever. Our guides show you how to stake a point, as well as the different optimization options FieldGenius has to meet your needs. The staking options in FieldGenius are totally customizable, and we show you how to get the most out of them to meet your needs. 
With the staking options in FieldGenius, you can get up to 40% faster at staking when compared to other surveying software packages.
Line Work and Group Codes
The big claim to fame for FieldGenius is the Easy Code line work. Within FieldGenius, you can set up automatic intelligent line work with Group Code features.
With Group Codes, you can walk cross sections of roads or perform easy utility marking all from one screen. With the Group Codes function you can automatically link line work together so that you can avoid the hazards of walking down the centerline of a road, or the time wasting of digging for specific point descriptions.
Our guides show you how to maximize group code potential, as well as how to properly setup your own custom group code libraries.