Description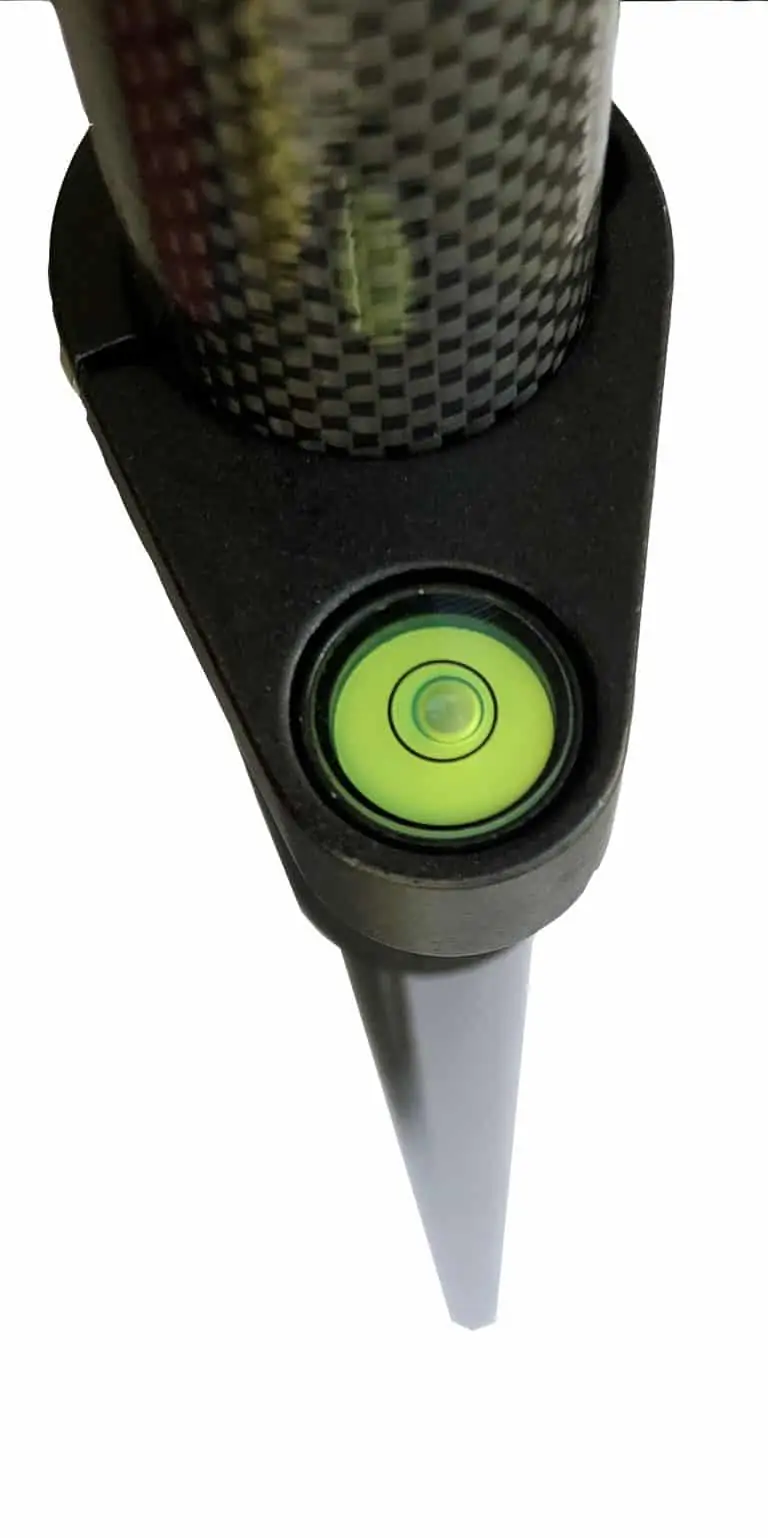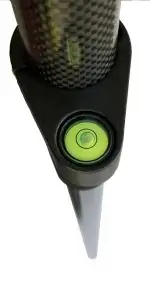 The GeoMeasure 2M Fixed Height Rover Pole is a straightforward and user-friendly tool for measuring heights in the field. With its fixed height of 2 meters, users can skip the step of measuring their instrument height at each setup, saving time and effort. Once the two halves are screwed together, the user has a fixed height rover pole that is ready to go. 
The simplicity of the GeoMeasure 2M Fixed Height Rover Pole can help streamline the surveying process and potentially increase accuracy by reducing the likelihood of measurement errors that could occur when determining the height of a pole at each site. Overall, this pole can be a convenient and reliable option for surveyors and other professionals. 
The GeoMeasure 2M Fixed Height Rover Pole is made of two carbon fiber halves that screw together in the middle. This design eliminates that needs for pins, screws, and unreliable pole measurements. Its simplicity is one of its greatest advantages, as it allows users to focus on the surveying, without having to worry about adjustments in the field. 
With the 5/8″ thread, this rover pole is compatible with all of the GPS antennas we sell here at Bench-Mark as well as a large number of our GeoMeasure prisms. This is the pole that can get the job done no matter your equipment.
Made entirely of carbon fibre, this is the rover pole built to last. Rather than using aluminum that can become deformed and dented under repeated use, the all carbon fibre makeup means that the pole is exceedingly durable. However, this durability does not come with added unnecessary weight. Weighing in at only 1.4 lb, this is the rover pole that you can carry around the site all day long, without having it tire you out. With the included soft carry bag, you can keep save time by moving all of you gear into position without having to make multiple trips.
With a fixed height of 2 meters, you only have to set your instrument once and forget about it. This makes the pole an ideal choice for surveyors who wnat to simplify their setup. The Bench-Mark team reccomends this pole for those looking to reduce mistakes, and save time in the field.