Description
At the heart of the BB4 Mini Quadrotor UAV lies a groundbreaking intelligent flight control system, designed to elevate data acquisition to new heights. This advanced system integrates seamlessly with LiDAR and camera technology, enabling a wealth of versatile applications across various engineering disciplines. With exceptional endurance, multi-scene adaptability, and a focus on combining intelligence with superior performance, the BB4 Mini sets the new standard for efficient data capture.
Advanced Intelligent Flight Control System: Experience precision, stability, and automation like never before. Our intelligent flight control system utilizes cutting-edge algorithms and software to adapt to various environmental conditions seamlessly. It ensures consistent and accurate data acquisition, making the BB4 Mini a game-changer for engineering tasks such as structural analysis, topographic mapping, and environmental monitoring.
Multi-Scene Data Acquisition: The integration of LiDAR and camera technology provides engineers with a comprehensive toolkit. LiDAR technology delivers highly detailed 3D maps and structural analysis, while the camera system offers rich visual data. This combination allows for multi-perspective data acquisition, ideal for a broad range of engineering applications, from construction site surveys to precision agriculture.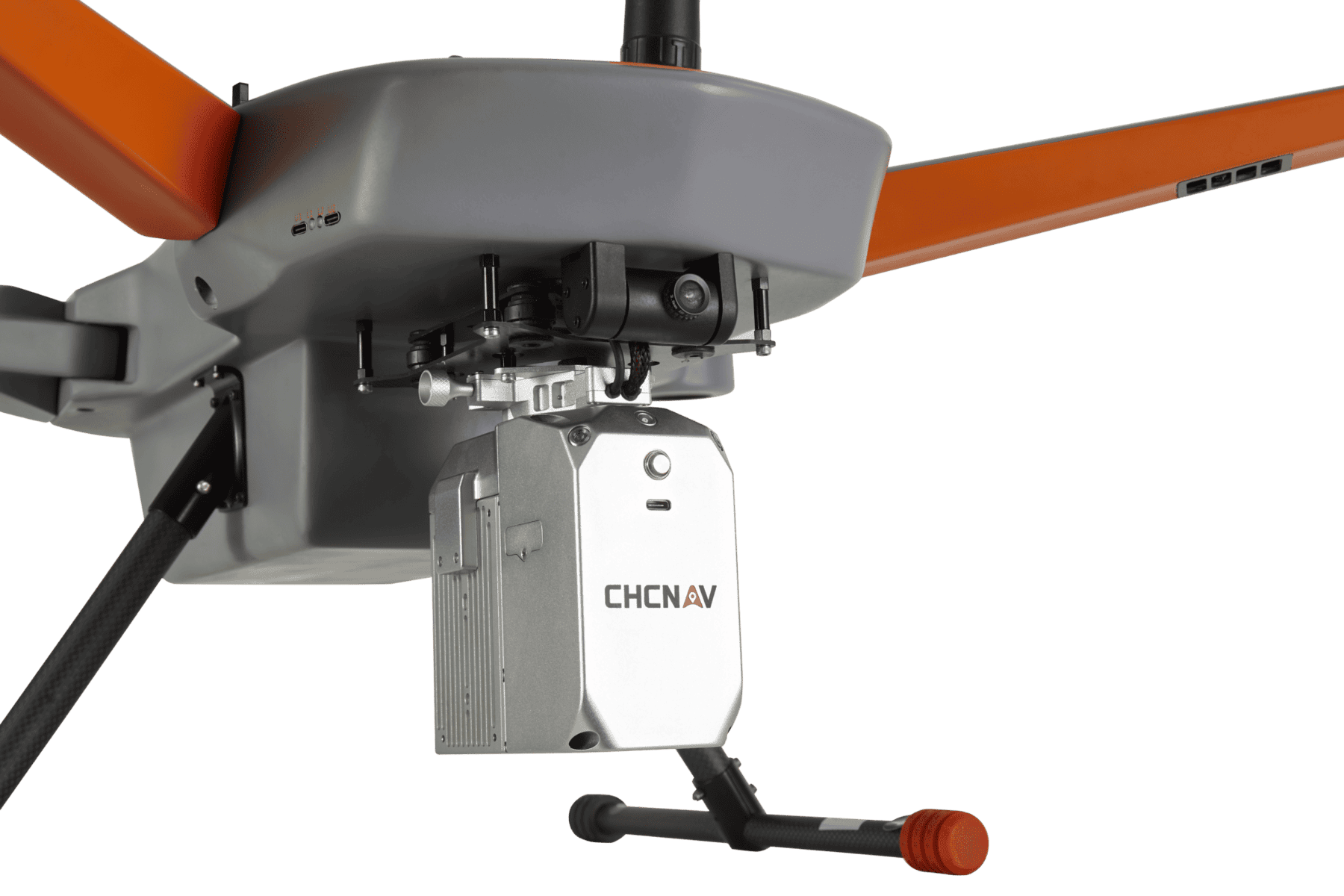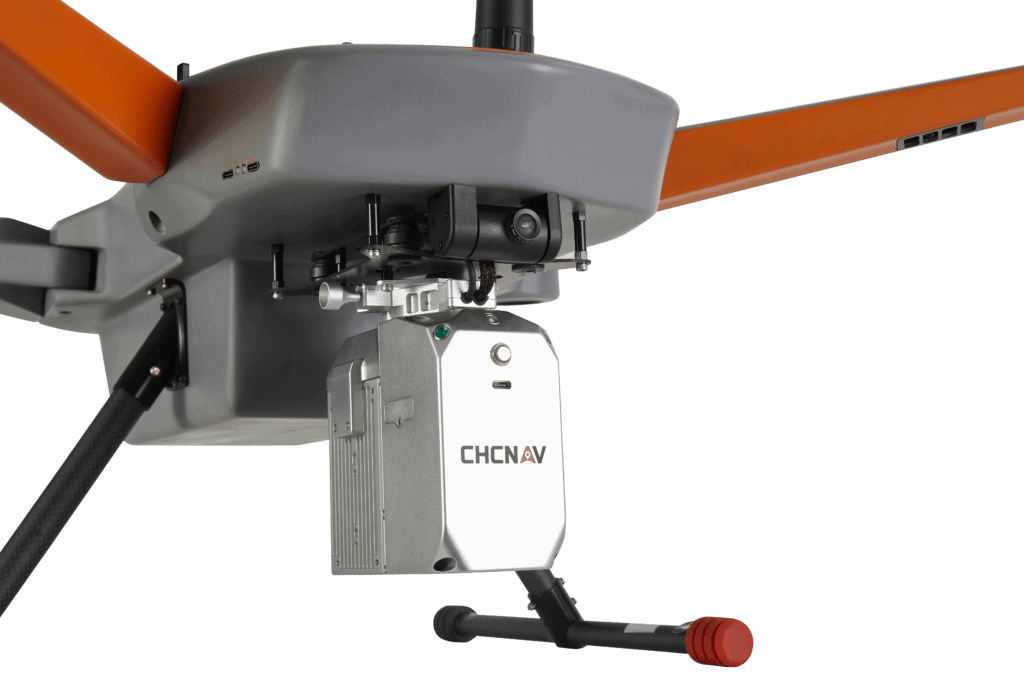 Long Endurance: The BB4 Mini boasts exceptional endurance, thanks to our innovative IWF manufacturing process. Lightweight and robust, it extends flight times, allowing you to cover large areas without frequent battery changes. This extended endurance increases operational efficiency and reduces downtime, ensuring you get the job done.
Switchable Payload: Adapt to your project's specific needs effortlessly. Our switchable payload system simplifies the process of changing payloads, making the BB4 Mini ideal for diverse engineering tasks. Whether you're conducting structural inspections, land surveys, or construction site assessments, you'll have the right tools at your disposal with minimal disruption.
Simple Operation and Portability: Designed for engineers, by engineers. Set up and take off in under five minutes, thanks to the intuitive design. The detachable legs and foldable arm structure minimize storage requirements, and the lightweight, modular construction ensures easy transport. Our robust transport case allows you to take your UAV anywhere your projects take you.
Intelligent Operation: Efficiency meets innovation. Plan your missions with ease, using desktop PCs or remote field controllers equipped with our self-designed GS Control software. Terrain following and obstacle avoidance are simplified, thanks to cloud-based data integration. Access drone and payload controls seamlessly, enhancing your experience and boosting flight efficiency.
In summary, the BB4 Mini Quadrotor UAV is not just a product but a transformative tool that empowers engineers to achieve excellence in their projects. Experience the future of data acquisition with the BB4 Mini – where innovation, precision, and reliability come together to redefine what's possible in engineering.
The BB4 is more than just a drone; it's a precision tool designed to redefine surveying for engineers. Unleash the power of innovation and precision with a platform engineered to simplify operations, diversify payload options, extend flight capabilities, and deliver survey-grade accuracy. The BB4 is your key to elevating surveying tasks to new heights, offering engineers efficiency and precision like never before.