Description
For surveyors and engineers who demand uncompromising precision in their GNSS/RTK operations, the HX-DU8616D stands as the pinnacle of wireless data transmission technology. This advanced, high-speed, high-power wireless data link is purpose-built to thrive in the most challenging environments, delivering the reliability and accuracy you need for your demanding surveying and positioning tasks.
Unmatched Transmitting Power: With a commanding 35W transmitting power, the HX-DU8616D opens doors to long-distance connections, reaching up to 20 kilometers under favorable conditions. This capability is a game-changer for those engaged in surveying across diverse terrains.
Seamless Baud Rate Identification: The HX-DU8616D simplifies your setup with intelligent serial baud rate identification. Whether you're working with different RTK devices, it automatically recognizes the RTK serial baud rate via radio data cable, facilitating effortless and error-free connections between your eRadio and RTK equipment.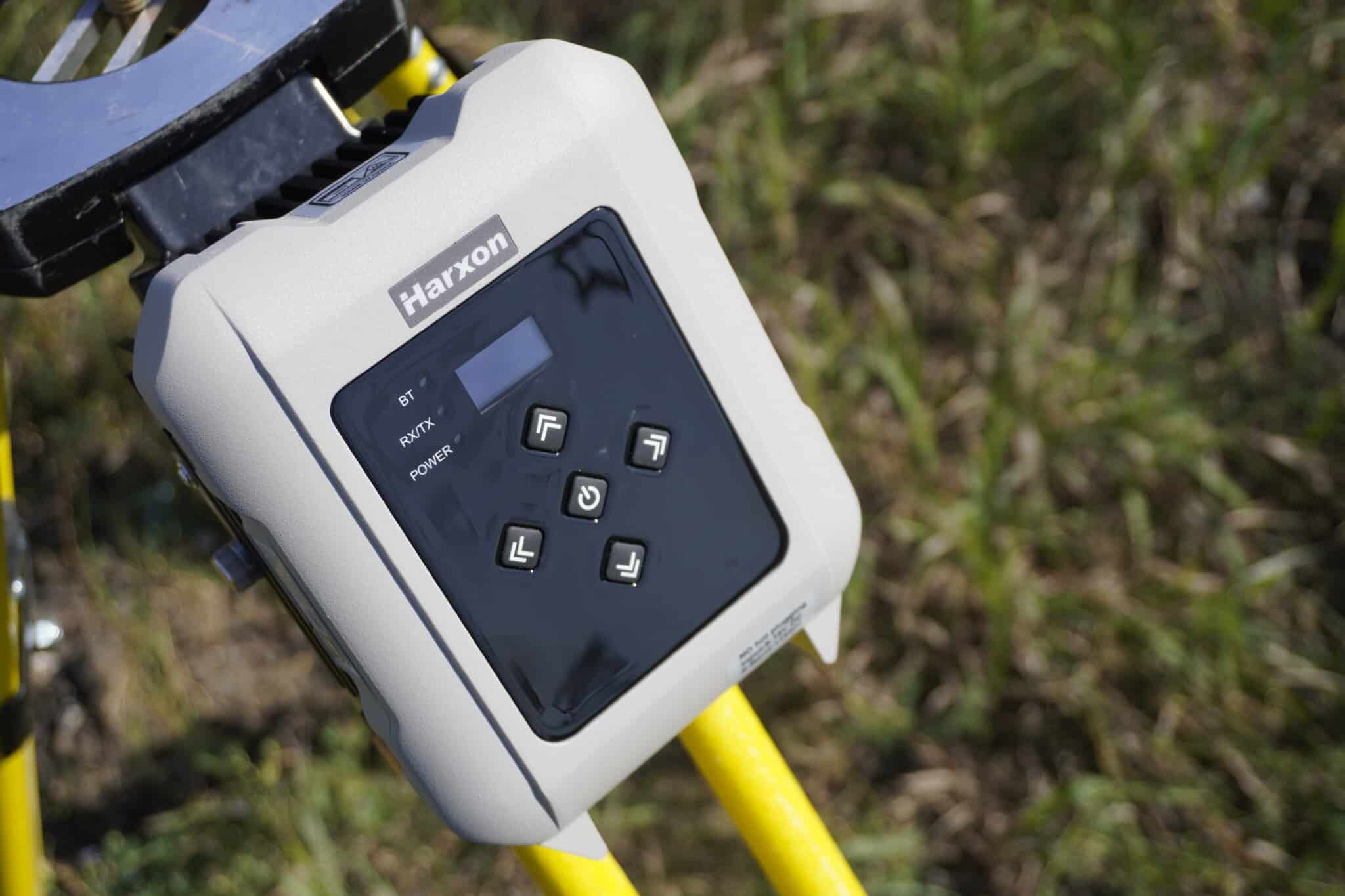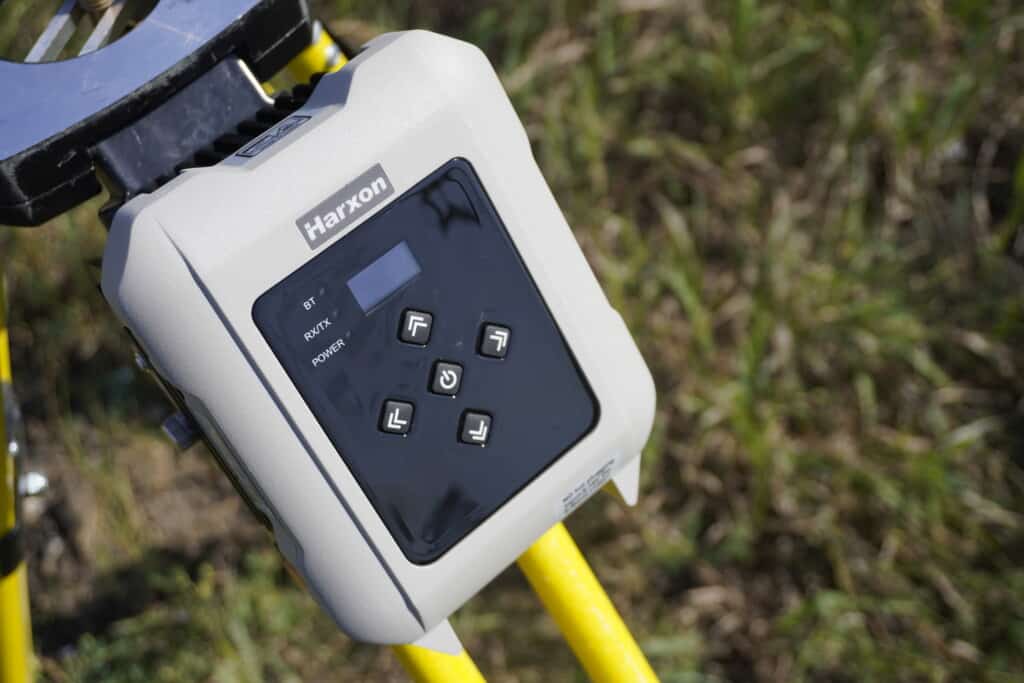 Adaptable Operating Modes: As a versatile radio modem, the HX-DU8616D effortlessly transitions between crucial roles. It serves as a dependable base station and an efficient radio repeater, making it a valuable asset for surveyors and engineers tackling challenging field conditions. In store-and-forward mode, it ensures the smooth transmission of data, buffering and forwarding messages to other substations.
Mobile App Convenience: Harness the power of mobile app operations with the user-programmable eRadio. Bluetooth connectivity enables straightforward data configuration and real-time radio status updates. The diagnostic reporting software monitors critical parameters like internal temperature, environmental conditions, battery levels, and channel performance. This proactive approach empowers you to anticipate and address potential issues swiftly.
Versatility in Communication Protocols: The HX-DU8616D boasts compatibility with multiple communication protocols, including ETALK, TRIMTALKTM, TRIMMARKTM3, Transparent-EOT, SATEL®, and the proprietary ETALK communication protocol developed by Harxon. This broad protocol support ensures seamless integration with a wide range of devices and systems.
Key Features:
Customizable three-level transmission power (H/M/L)
Automatic serial baud rate identification (supporting 115200bps, 57600bps, 38400bps, 19200bps, and 9600bps)
Compatibility with various communication protocols, including ETALK, TRIMTALKTM, TRIMMARKTM3, Transparent-EOT, and SATEL®
Mobile app data configuration for user-friendly setup
User-friendly OLED screen display
Rugged IP67 protection for resilience in demanding conditions
Elevate your surveying and engineering operations with the HX-DU8616D. It's your key to achieving precision, reliability, and efficiency in the challenging GNSS/RTK field. Experience the future of wireless data links built for the demands of surveyors and engineers like you.