Description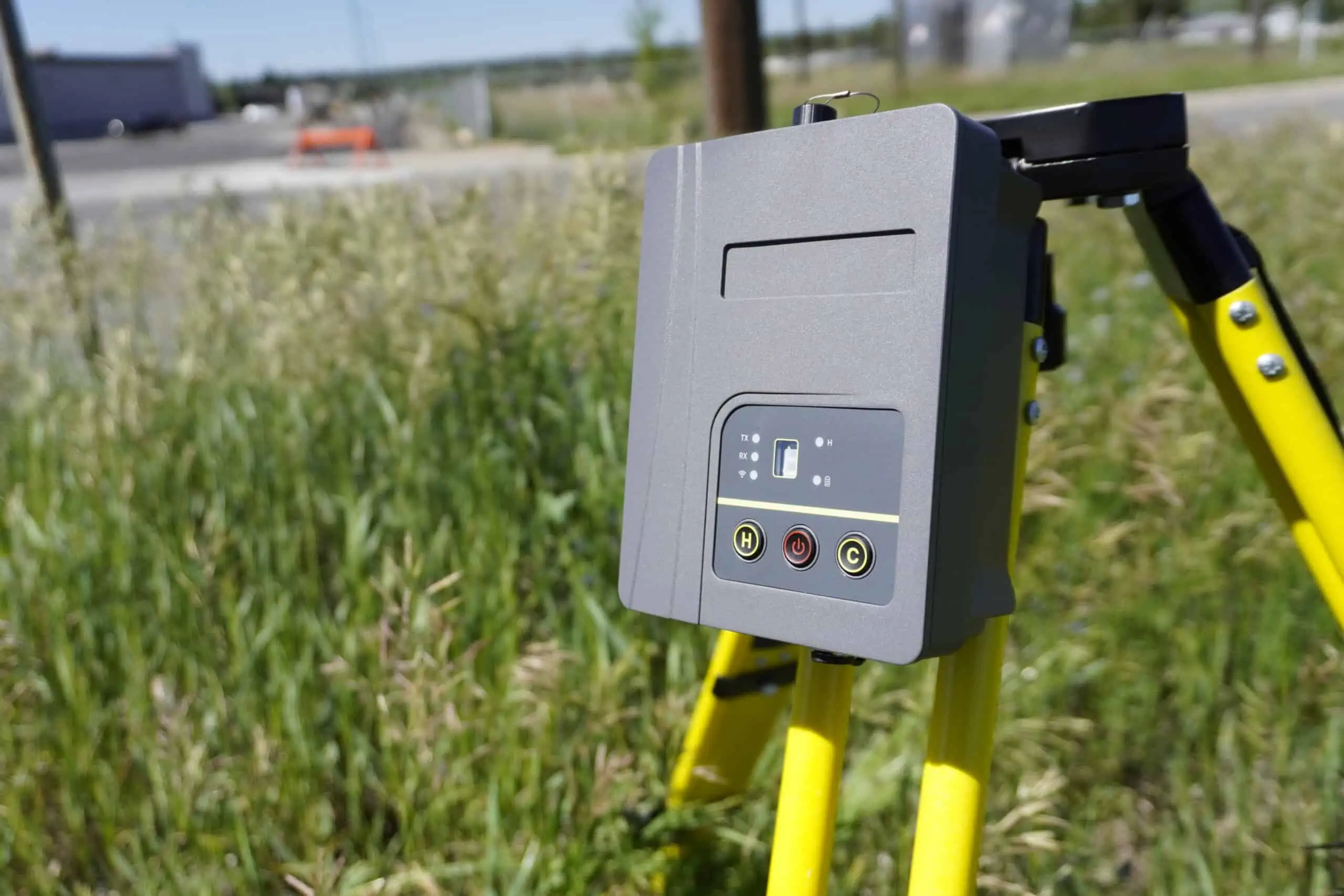 The Unistrong TRU35 is the ultimate external radio designed to deliver reliable data communications, even in the harshest of conditions. Boasting an impressive IP67 environmental rating, this radio is a reliable choice for any job site. Unlike other radios, the TRU35 features an all-metal enclosure that ensure maximum durability and longevity. Even the built-in tripod hook is metal ensuring the radio will stand up to anything you throw at it.
410-470 mHz Frequency Band
Repeater and Broadcast Modes
Multiple Channels
The radio also features the ability to change the power level. This allows you to tailor the range and power consumption of the radio. With the multiple power options, you can find the right balance between range and power consumption.
The base radio kit comes with all of the accessories you need to run the system, including tripod, antenna, antenna mount cable and base radio cables. 
– 5 W to 35 W Power Options
– 12,5 and 25 kHz Options
– Easy Change Channels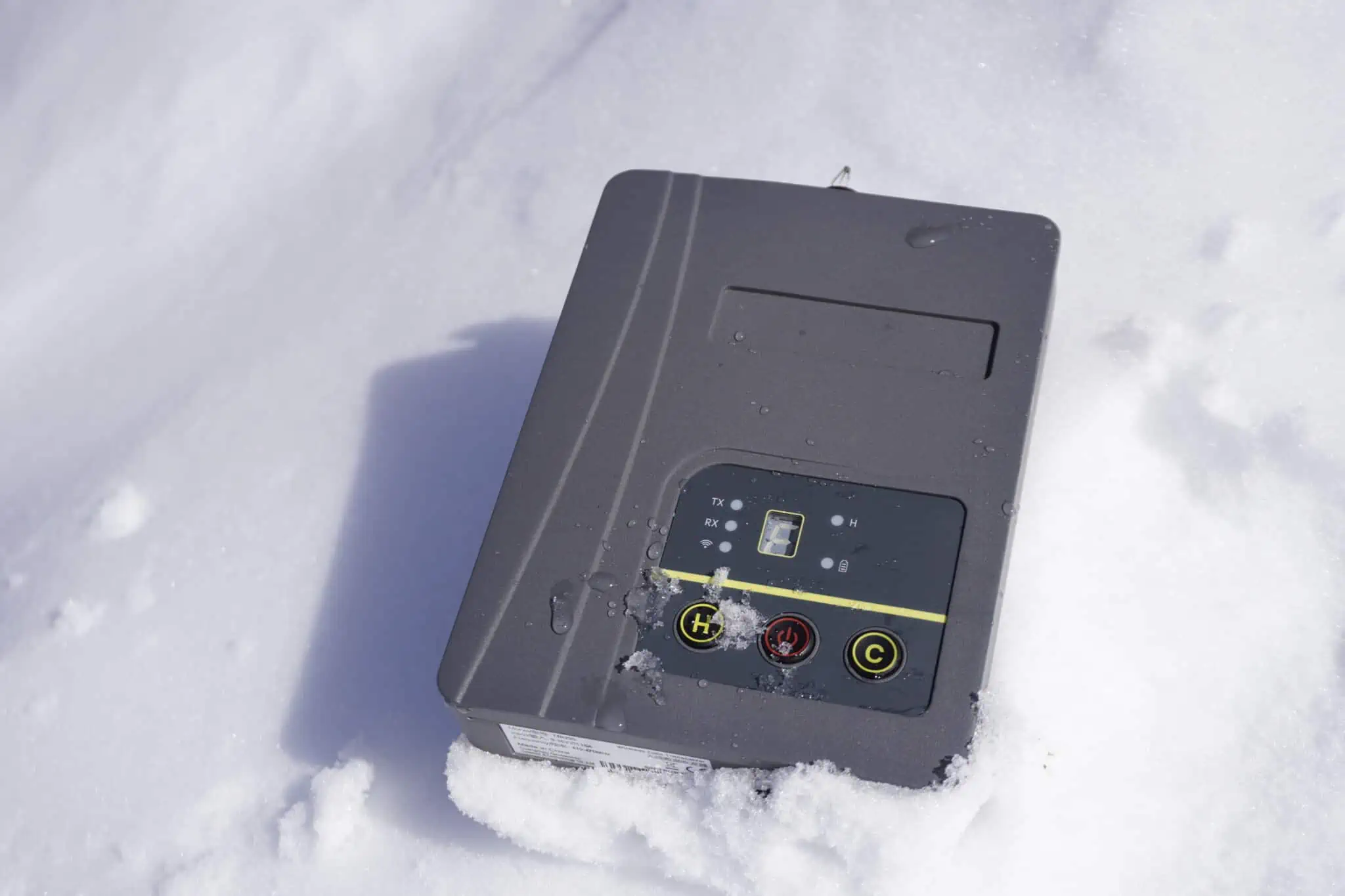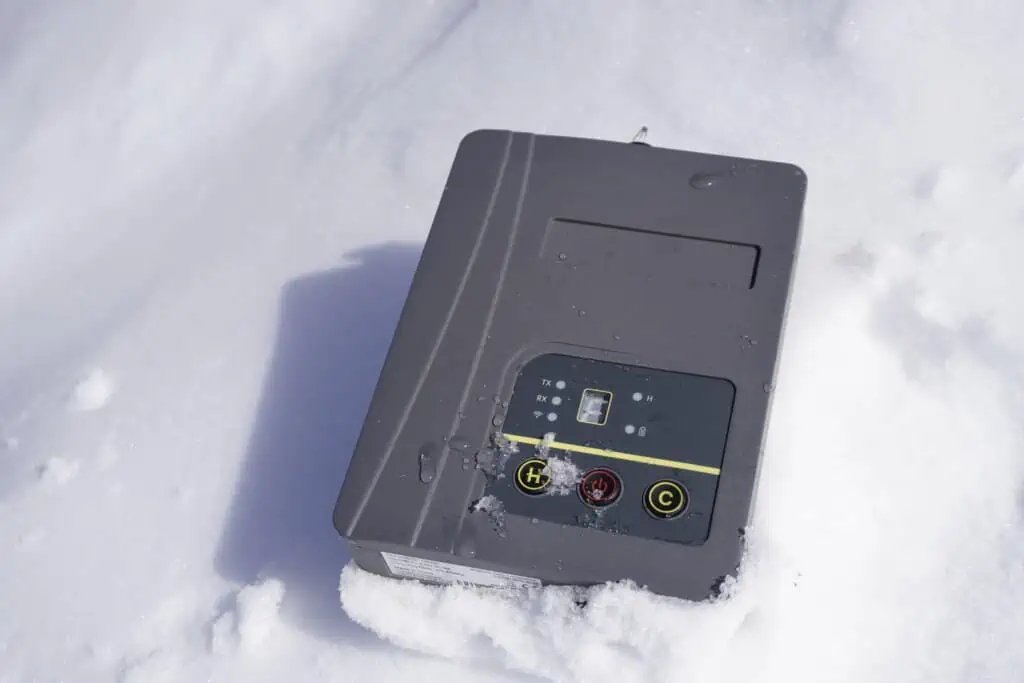 GeoMeasure Fibreglass Tripod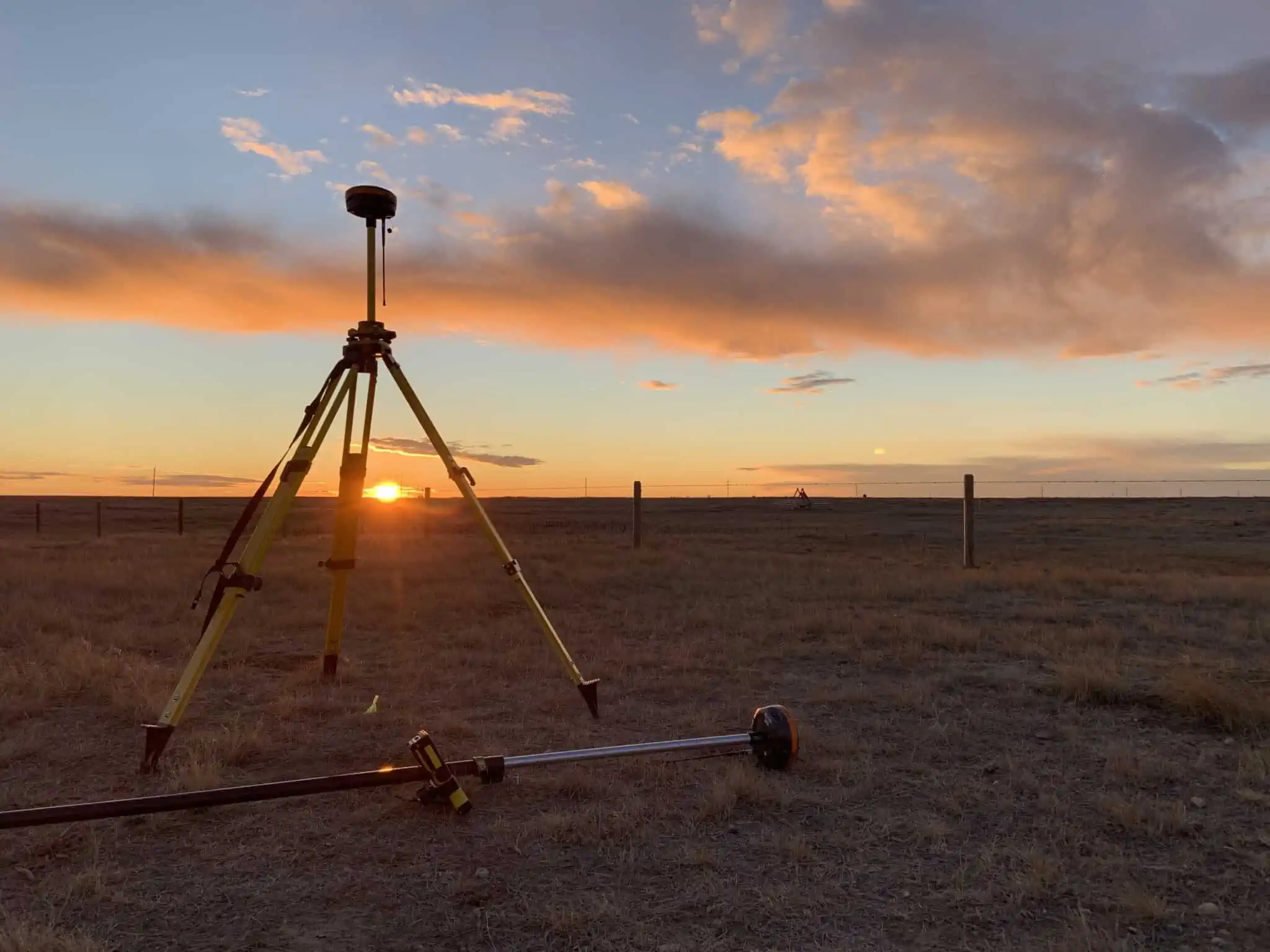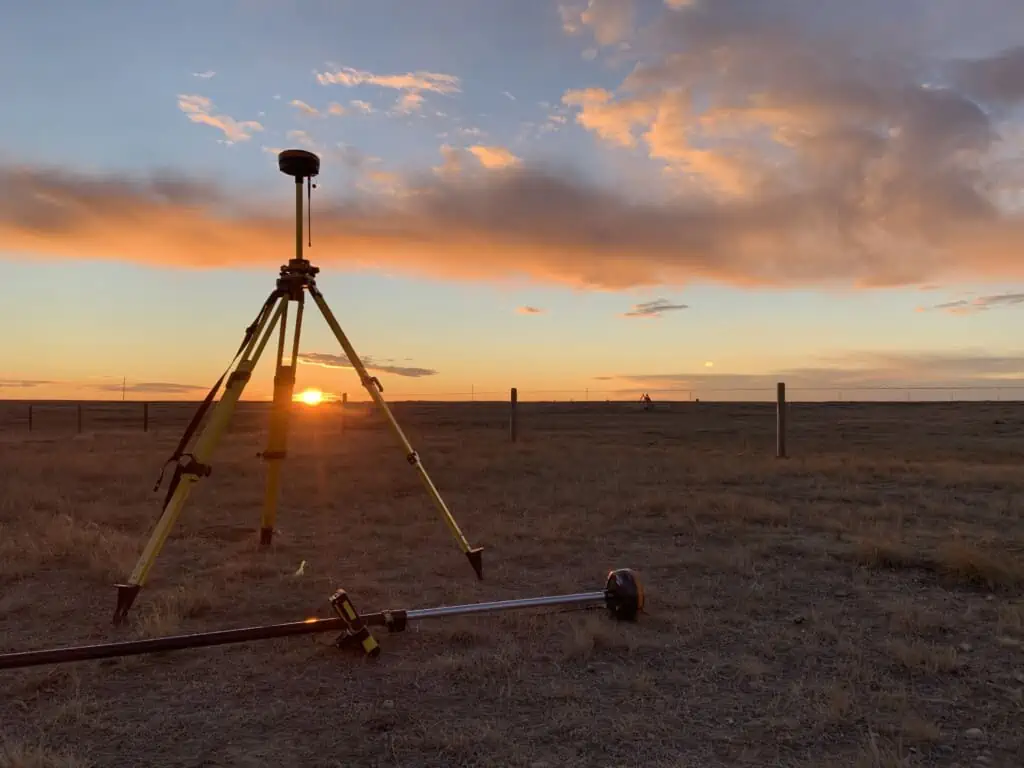 The GeoMeasure Fibreglass tripod is a lightweight and durable tripod that is perfect for professionals who need a reliable and easy-to-carry solution for their equipment. The legs are made of fibreglass, ensuring that the tripod is not only lightweight but also incredibly durable, ensuring that it can withstand years of abuse in the field. 
The tripod features quick clamps at the top of each leg, that are easily adjusted by lifting the handle and pulling the leg to set the height. To tighten, simply push the handle down to lock the leg in place. For extra security, the botttom of each tripod leg also features a screw clamp ensuring the leg will not move. You can be sure that the tipod will no move on you.
The tripod features a large push step to help you ground the tripod and ensure that it does not move. The 1/2″ metal point ensures that the tripod can be pushed even into hard packed dirt. The GeoMeasure Fibreglass tripod ensures that you are always well planted. 
The triangular flat head and 5/8″ screw of the GeoMeasure Fibreglass tripod can fit a wide array of survey equipment. It is compatable with all normal GNSS threads, total stations threads, prisms, and any other survey equipment that employs a normal survey screw. 
To make carrying the tripod easier, the legs strap together and a sling strap makes it easy to throw over your shoulder. This frees up your hands and ensures that you can carry all of your equipment in one trip.
Overall, the GeoMeasure Fibreglass tripod is an excellent option for those looking for a reliable, lightweight and durable tripod that can withstand all conditions you can come across on site.