Description
Topcon RL-H5a Rotary Laser
Introducing the Futtura LT-800, a powerhouse of world-class features at an unbeatable price point, tailored to cater to the diverse needs of contractors in general construction. This laser is packed with an array of cutting-edge capabilities that make it an indispensable tool on any job site. Its standout features include fully automatic self-leveling, ensuring precise alignment without hassle, and a height of instrument alert (HI alert) for added precision.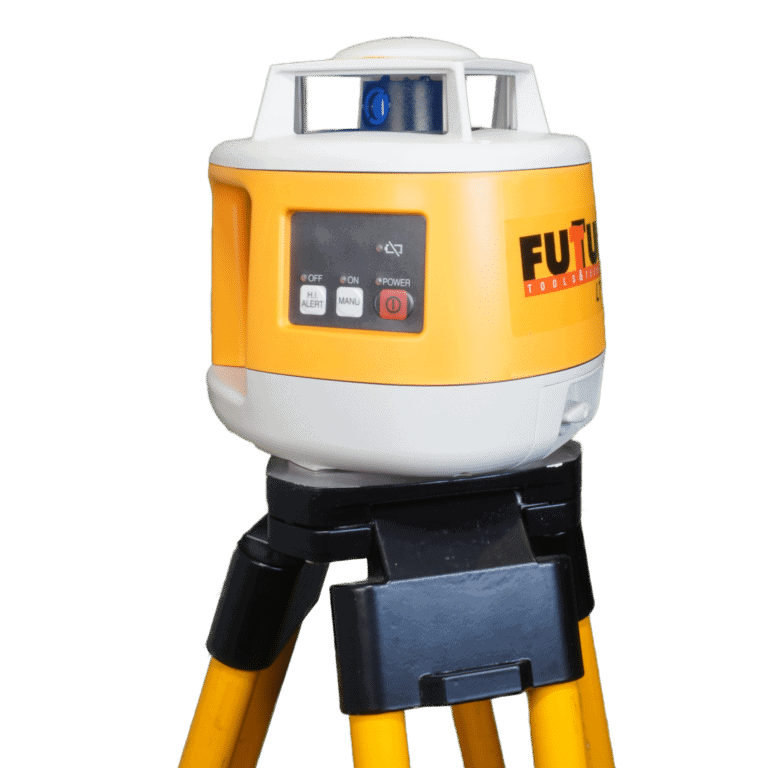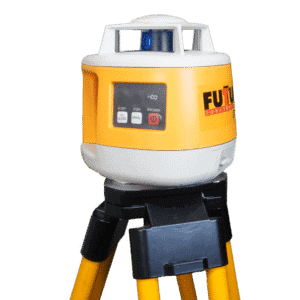 With a remarkable operating diameter of 1,000 feet (300 meters)* and compatibility with machine control, the LT-800 stands as a versatile and reliable companion for diverse construction tasks. Boasting a 635nm visible red beam with 20 arc second accuracy, this laser is a testament to precision and efficiency. Moreover, it offers an optional recharge kit for extended use and flexibility.
The Futtura LT-800 outshines its competitors with its exceptional technology and remarkable affordability, making it a must-have for professionals seeking top-notch performance without compromising on cost-effectiveness. Designed to deliver unparalleled value, this laser is a game-changer in the realm of general construction lasers, promising remarkable technology at an unbeatable price. Additionally, consider amplifying its capabilities with the Futtura CR5-WD5, a combined CR-5 receiver with an optional wireless remote, or the CR3 Laser Receiver, boasting dual-sided LCD displays and audible signals for precise grade setting and checking. Discover how the Futtura LT-800 can transform your construction tasks into efficient, precise operations, complete with standard features like fast self-leveling and HI "laser disturbed" alert for an unparalleled construction experience.