Description
Unleash the Power of Aerial Surveying with the Zenmuse L2
The Zenmuse L2 is a groundbreaking solution engineered to redefine the standards of aerial data collection. Meticulously designed for precision and efficiency, it offers a seamless fusion of advanced components to cater to the exacting demands of professionals across diverse technical domains.
Key Technical Specifications:
Comprehensive Sensor Integration: The Zenmuse L2 boasts an integrated Livox Lidar module, a high-accuracy IMU (Inertial Measurement Unit), and a 20MP camera equipped with a 1-inch CMOS sensor, all finely tuned within a sophisticated 3-axis stabilized gimbal system.

Remarkable Operational Efficiency: Achieve exceptional productivity with the capability to cover extensive areas, up to 2 km² in a single flight. This capability is empowered by the Livox frame Lidar module featuring a generous 70° field of view and a visible light camera engineered for real-time true-color point cloud models.

Unmatched Precision: The Zenmuse L2's centimeter-accurate reconstructions are attributed to the high-accuracy IMU, a vision sensor for precise positioning, and the seamless integration of GNSS data, providing a level of precision essential for demanding surveying and engineering applications.

Adaptability to Varied Environments: With an IP44 Ingress Protection Level and an active scanning method, the Zenmuse L2 is robustly equipped for operation in diverse and challenging conditions, including inclement weather and low-light scenarios.

Live Data Visualization: The Point Cloud LiveView feature delivers real-time insights on-site, facilitating rapid decision-making, and real-time verification of fieldwork quality through immediate examination of point cloud data.

Measurement and Annotation Capabilities: Streamline data interpretation and facilitate collaboration by acquiring and communicating critical dimensions on the point cloud model through comprehensive measurement and annotation tools.

Seamless Post-processing: The DJI Terra software seamlessly combines IMU and GNSS data for point cloud and visible light calculations, enabling the effortless generation of reconstructed models and accuracy reports.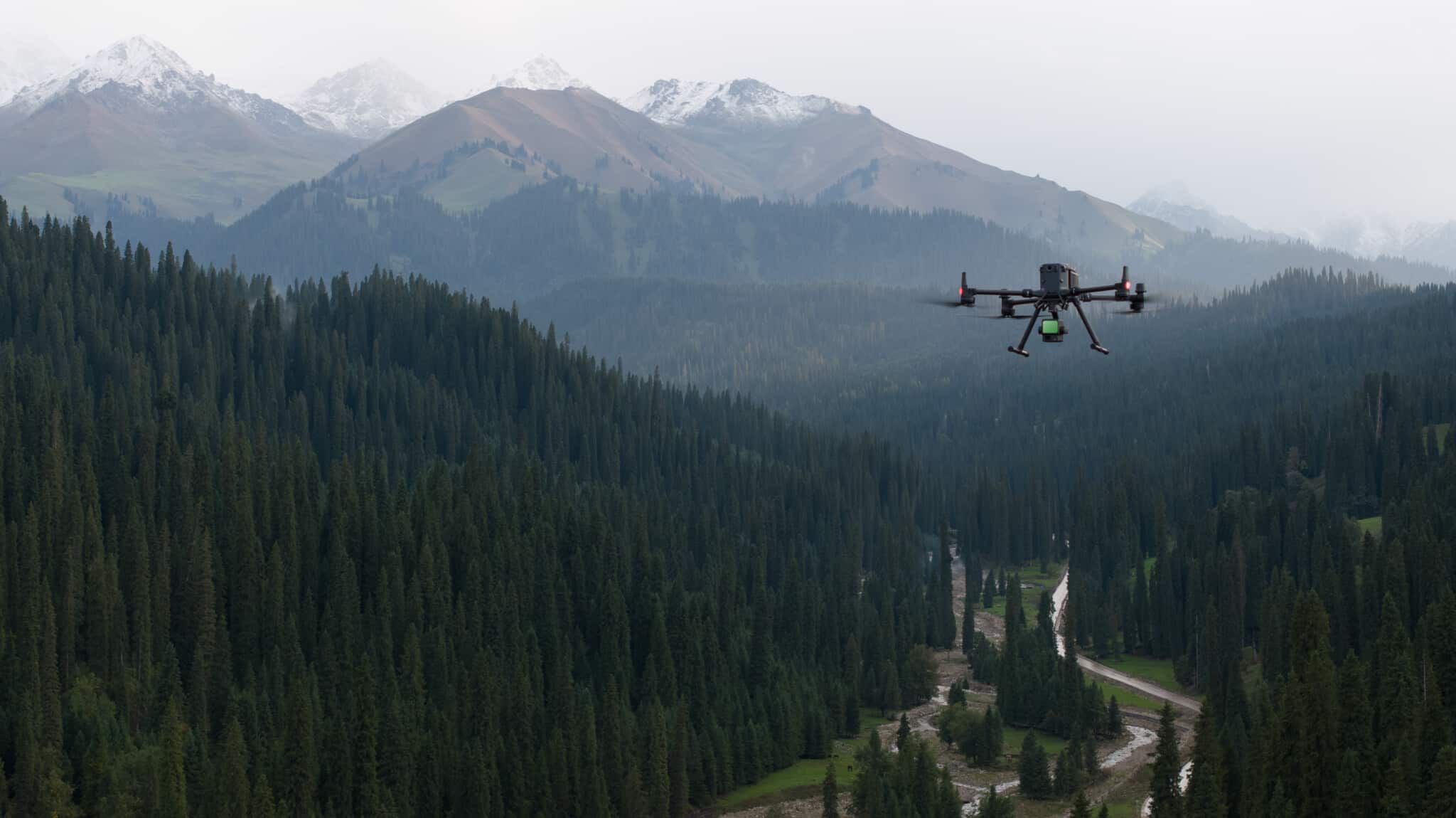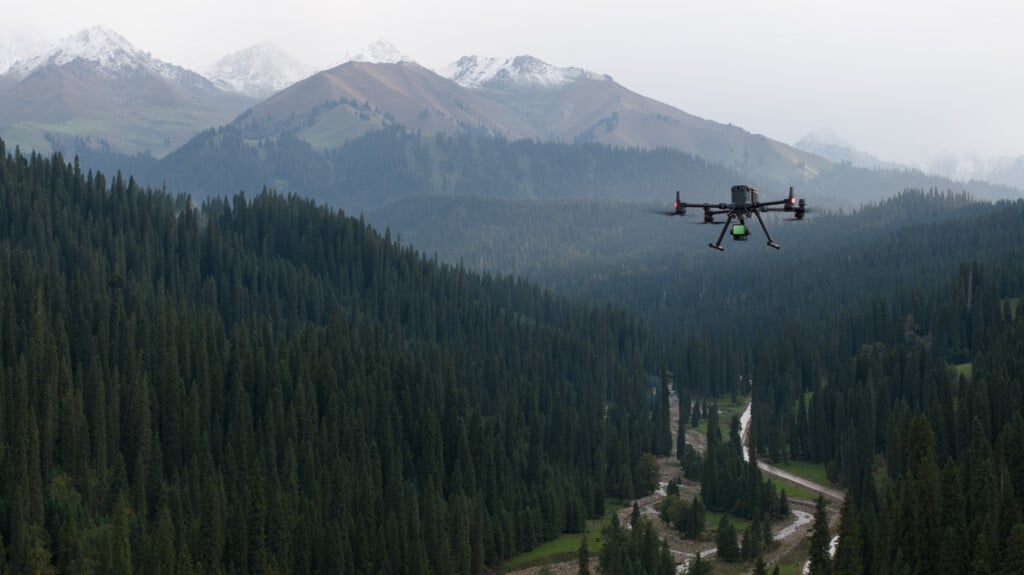 Applications in Technical Fields:
Topographic Mapping: Efficiently generate highly accurate digital elevation models for critical applications.
AEC and Surveying: Streamline project management with precise point cloud data and 3D models.
Emergency Response: Rapidly gather real-time insights through true-color point clouds, enhancing situational awareness.
Law Enforcement: Facilitate forensic investigations with on-site real-time data.
Energy and Infrastructure: Thoroughly model complex structures for efficient and safe management.
Agriculture and Forestry Management: Gain detailed insights into vegetation metrics, volume, canopy width, and growth trends for resource management.
In summary, the Zenmuse L2 is a pinnacle of technical excellence, offering engineers and surveyors unparalleled precision, efficiency, and adaptability for aerial data collection. It stands as a testament to technological innovation, elevating the capabilities of aerial surveying to unprecedented heights.