As one of our support technicians, there are multiple parts of this job that keeps it entertaining and fresh. There is always some new problem, or new question that keeps me on my toes. GNSS equipment is constantly evolving and there is always something to learn. No two calls are ever the same, and there is always something new mixed in that adds an extra dimension. Sometimes, solving the problem is as simple as believing in RTK magic, while other times every setting must be checked before the root of the issue is found. There is a fine art to troubleshooting GNSS equipment, and in today's article I will reveal some of those secrets. Follow these steps, and 99 times out of 100 you will never be stuck in the field again without working equipment.
Reading the Cheat Sheet
Of the tech support calls we receive, around 80 % of them are caused by a lack of radio between an RTK base and rover set up. Unfortunately, the most often cause of this issue is likely the hardest to admit. User Error. It is easy to make a mistake when the directions are not followed. Every kit we sell comes with a comprehensive cheat sheet, that allows you to open up your RTK kit and obtain a fix out of the box. However, I would be lying to you if I said I followed the directions every time. Like most of you the directions are the first thing to be discarded upon opening something new, often to my later regret. Often times, our own hubris is the root cause of our issues, and with GNSS equipment this is no different.
The first step to take when you can't obtain a fix is to take a step back, and pull out the cheat sheet. Even if you think you did every step correctly, it is easy to gloss over a step or accidentally click on the wrong button. As simple as it sounds, retracing your steps and resetting up your GNSS equipment is often fastest way to find the root of your issue and get back up and running.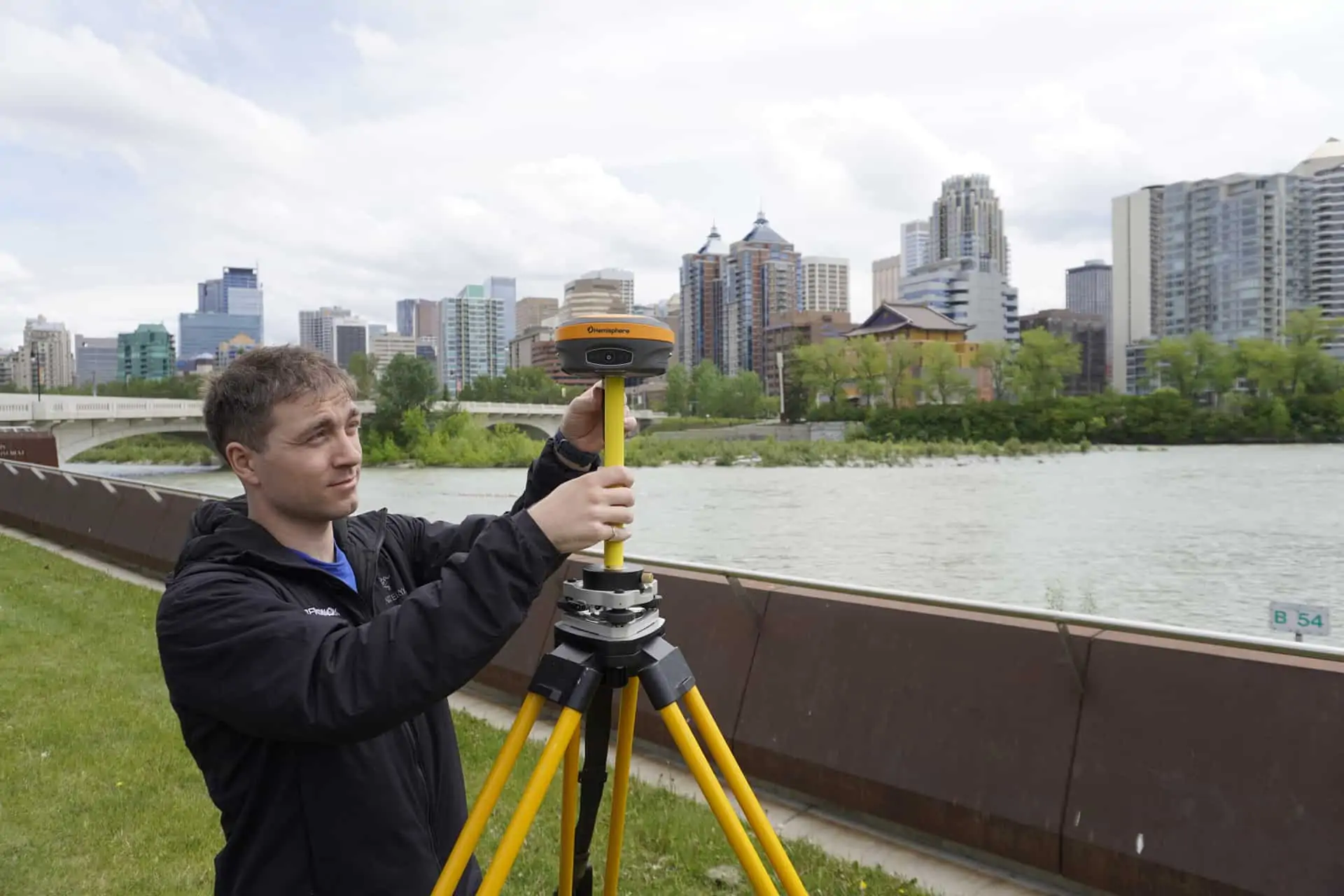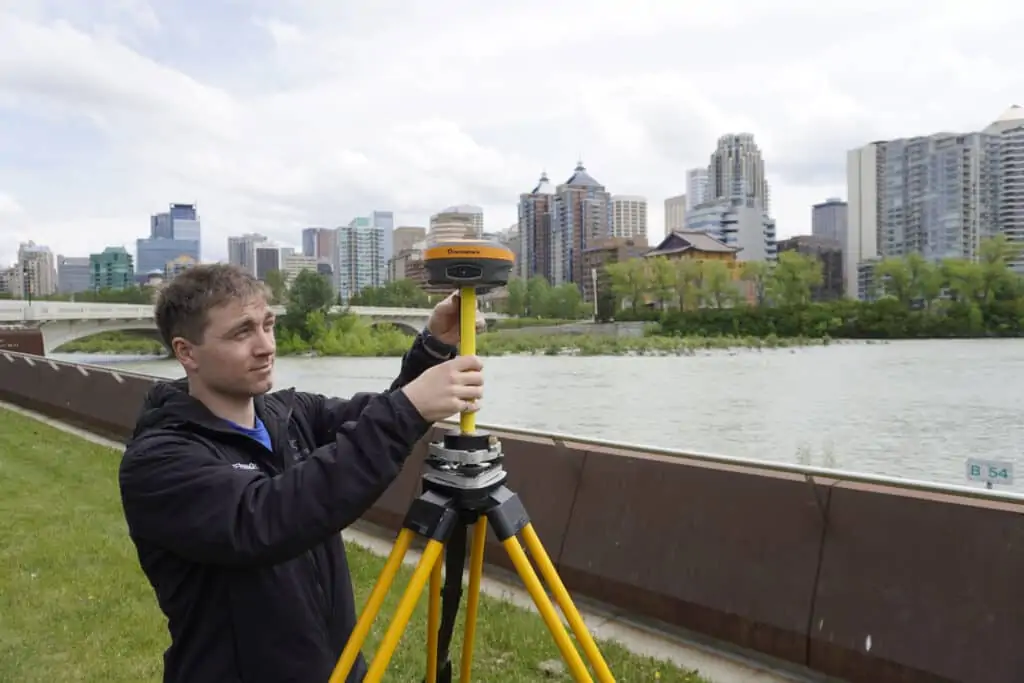 Performing a Reset
If following the cheat sheet does not resolve your problem, your next course of action is to perform a reset. GNSS equipment can occasionally be temperamental, and soothing the equipment's ego is often times the best course of action to obtain a fixed solution. Performing a reset forces the receiver to restart all of the processes it was currently undertaking. This cancels any processes causing errors and results in a clean slate to work from.
Depending on the receivers you are using, the process for resetting can be very different. For the Hemisphere S320, a reset can be performed through a 10 second button push. After 10 seconds, the satellite lights will begin to flash one after another, and the reset will occur. On the Hemisphere S321/S321+ models, a reset button can be found underneath the battery door. A quick press of the button will reset the receiver. For the newest S631 the reset can be done through the WebUI.
Once reset, follow through the cheat sheet again, and set your equipment up. More often that not, this will solve any issue you may have been having.
Triple Checking the Settings
If you have already performed a reset, the next step is to check all of your settings. Using the WebUI and FieldGenius, check and make sure that all of your settings are correct. There are different processes that are dependant on your type of GNSS setup.
When using a base and rover setup, the most important thing is to ensure that the settings match between the base and the rover. These settings include: your radio protocol, the channel frequency, the channel spacing and forward error correction (FEC). If any of these settings do not match between your base and rover, you will not be able to obtain a fixed solution.
On the other hand, if you are using a network subscription, there are multiple things you are going to need to check. Are you within cell and NTRIP coverage? Is all of your network login information correct? Has your subscription expired? All of these things are important to check.
Isolating the Problem
If none of the above steps have resolved your issue, there may be a more sinister problem. The next step to take is to isolate your problem. If possible, take equipment you know is working, and introduce the equipment giving you issues. For GNSS equipment, this can be done in multiple different ways.
For a base rover system, there are two different ways to test if the equipment is working. You can setup a working base, or a working rover. The preferred way of doing this is to setup both problematic receivers as bases. Set the receivers on different frequencies with new antennas, and take a working rover with you. By switching between frequencies, you can isolate which receiver is the problem. You can also test your UHF antennas at the rover by switching between antennas, to determine if that is the root of your problems.
Network rovers are a slightly different problem. If possible, try to find another SIM card, and eliminate that as an issue. Following this try a different login, and ensure that is not an issue. Finally, try the same steps in another receiver.
If none of the above steps work, it is time to give our office a call. One of our team can help you determine your next steps and get back to work.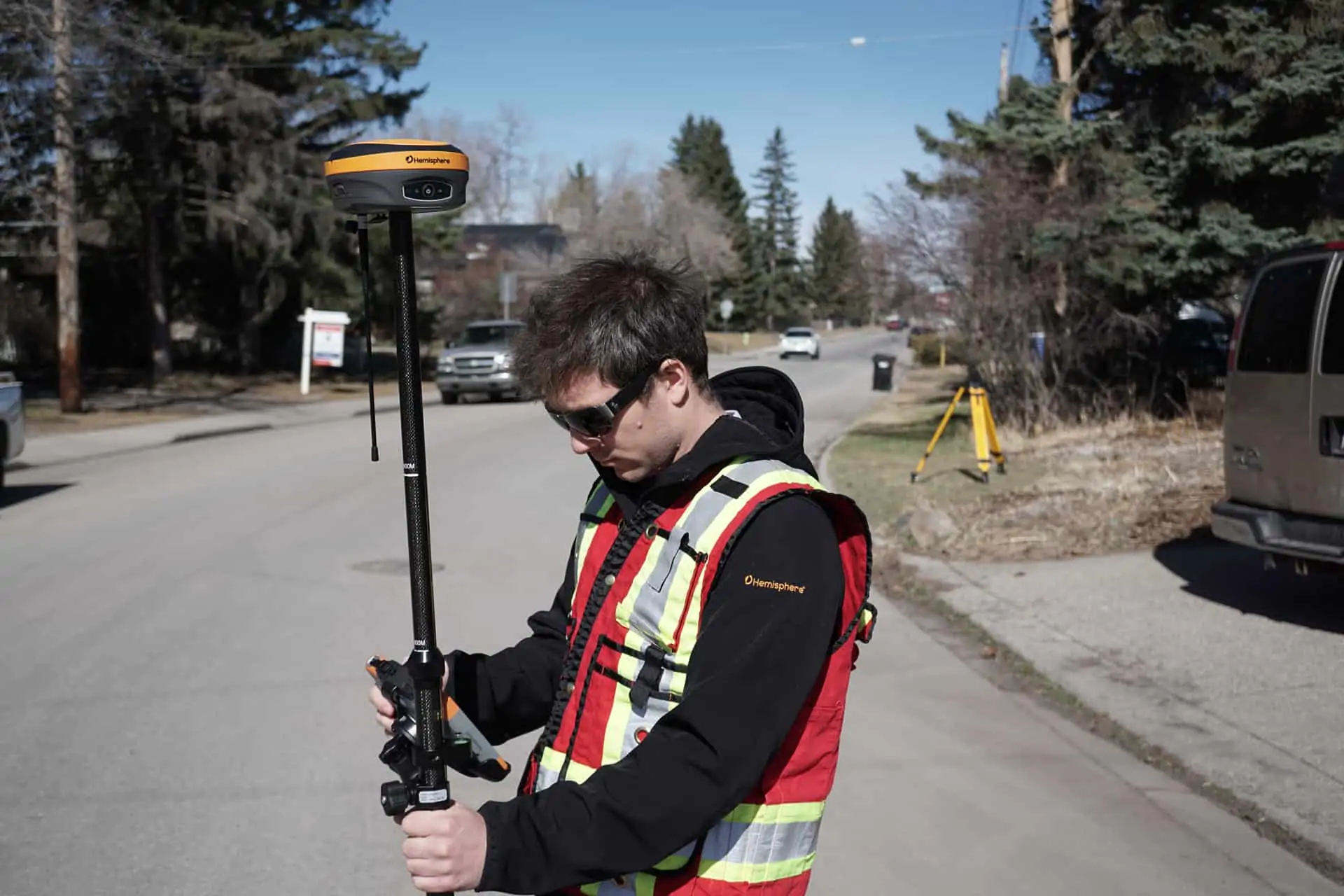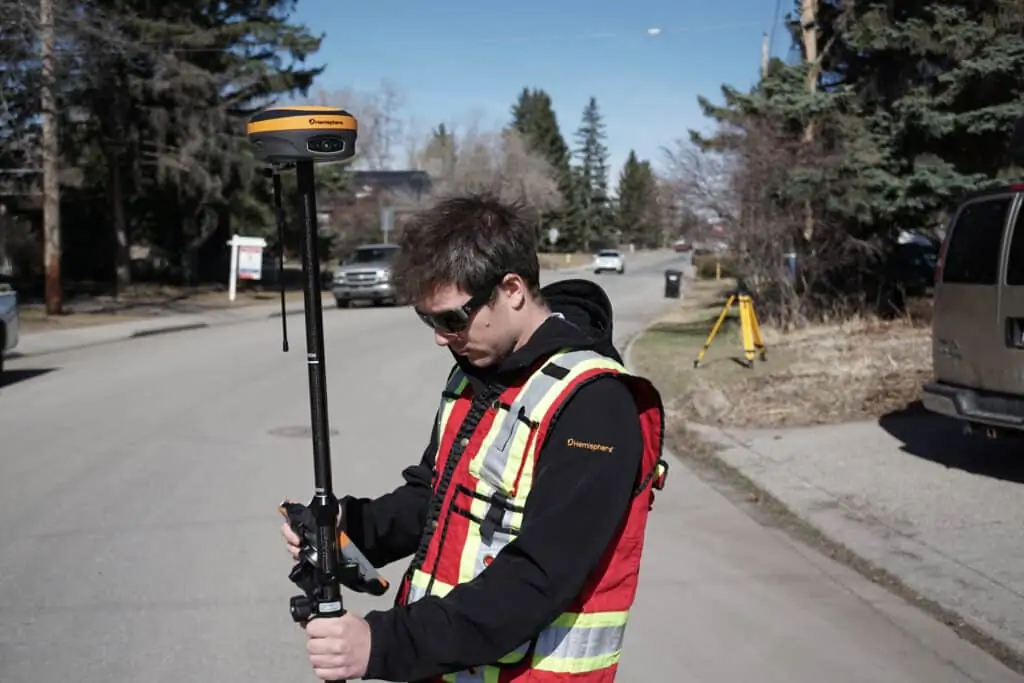 Understanding Your Equipment
Until now, I have neglected arguably the most important step. Before you take your equipment in the field, you should have a good grasp on how your equipment works. You should understand what your receiver looks like when receiving corrections, broadcasting, floating, and when in a fixed solution.
Before you leave for a big project, run through the cheat sheet and make sure your equipment is working. There is nothing worse than arriving in the field and realizing your equipment doesn't work. It is always easier to trouble shoot a problem without the pressure of having to finish a project. Below I have linked to our YouTube channel where you can find FieldGenius and Hemisphere How to Videos, along with some of our getting started cheat sheets. Just click the words below to get to the link. Let us know if you need a specific How to Video or Cheat Sheet, and we can see what our team can do.
Bench Mark Equipment & Supplies is your team to trust with all your surveying equipment. We have been providing high-quality surveying equipment to land surveyors, engineers, construction, airborne and resource professionals since 2002. This helps establish ourselves as the go-to team in Calgary, Canada, and the USA. Plus, we provide a wide selection of equipment, including global navigation satellite systems, RTK GPS equipment, GNSS receivers, and more. We strive to provide the highest level of customer care and service for everyone. To speak to one of our team today, call us at 403-286-0333 or email us at [email protected]