Frustrated by Poor Radio Range?
See StormCaster Here
Have you ever been on a job site where you struggle to complete the job without having to reposition your surveying equipment base several times? Where it feels like half the time on site is spent moving your base from location to location to ensure that you can reach every point on the site. Maybe you were doing utility work, following a pipeline, or simply had a large site that was 40 or 50 km across. All this repositioning of your base costs you time and money. Maybe you have considered an external radio, but with costs exceeding $5000, were put off by the cost and the impracticality. This is before all of the upkeep and maintenance that comes with maintaining and owning an external radio. That is where a solution like StormCaster can come in.
What is StormCaster?
StormCaster is an internet RTK solution that costs pennies every day, and gives you way more flexibility when compared to other traditional network options. StormCaster works by sending RTK corrections over a cellular network instead of a UHF radio. You get the same accuracy as traditional point to point base and rover UHF radio solutions, but up to 5 times the range. With working baselines of 30 km, and maximum baselines of 50 km, you can survey a much larger area with StormCaster than otherwise possible with your UHF radios. As long as you have cellular coverage, you can get StormCaster to work for you. By using only the internal cell modems in your receiver, StormCaster is able to eliminate the need for external radios and the bulky base batteries that come with them.
How does StormCaster Work?
StormCaster works by passing corrections through a cloud based server over a cellular network. This means that unlike with base radios, you are not responsible for maintaining cables and fragile hardware everything is already ready for you. All it takes to get up and running is to pass a script file to your base, and it is ready to go. Once the script file has been read by the base, it will begin to broadcast corrections over the cellular network you are connected to. And it is not like this script file is limited to a specific software package, whether you use MicroSurvey's FieldGenius, Carlson's SurvCE or your own software, you can use StormCaster. The rover is just as simple to set up as well. You have to simply set it up as you would any other network rover. To see how simple it is on any of the software we sell, check out this playlist.

Is StormCaster Right for Me?
The first thing to consider before purchasing StormCaster is if it is the right fit for you. There are two kind of StormCaster users, those looking to setup a permanent base, and those looking for a mobile solution. If you are someone who is consistently working the same site, and need to cover a large area that your traditional base and rover UHF radio setup is currently struggling to cover StormCaster can work for you. There is no need to buy an expensive and power hungry external radio, when you could simply set the base to broadcast over cell and cover the entire site. With StormCaster you can save over $5000 in initial costs of an external radio, before you even consider all of the headaches that come with an external radio. Typically, we see mines or large development companies that are interested in this kind of solution.
The second type of user is the surveyor who is currently struggling with their UHF range on larger sites, or sites with many obstacles affecting radio performance. The type of site where you may have to move your base several times to cover the entire thing. With StormCaster you can set up your base and rover as you normally would, and as long as you have cell coverage, you can survey the entire site. It is important to remember, that every time you have to tear your base down and move it, it is costing you money. With StormCaster you can eliminate this downtime and keep surveying the whole time you are on site.
How much does StormCaster Cost?
With StormCaster you have several different options. Whether you are looking for a month long solution, a year-long solution, or a lifetime receiver activation there is an option for you. With StormCaster, you can find significant savings in your surveying equipment. At every point of your job, you can save money, from the setup to the maintenance costs. There is no need for expensive external radios that can run you upwards of $5000, and wasted time setting up your base. Everything is ready to start working as you get to site. Call today and find out what you can do with StormCaster today.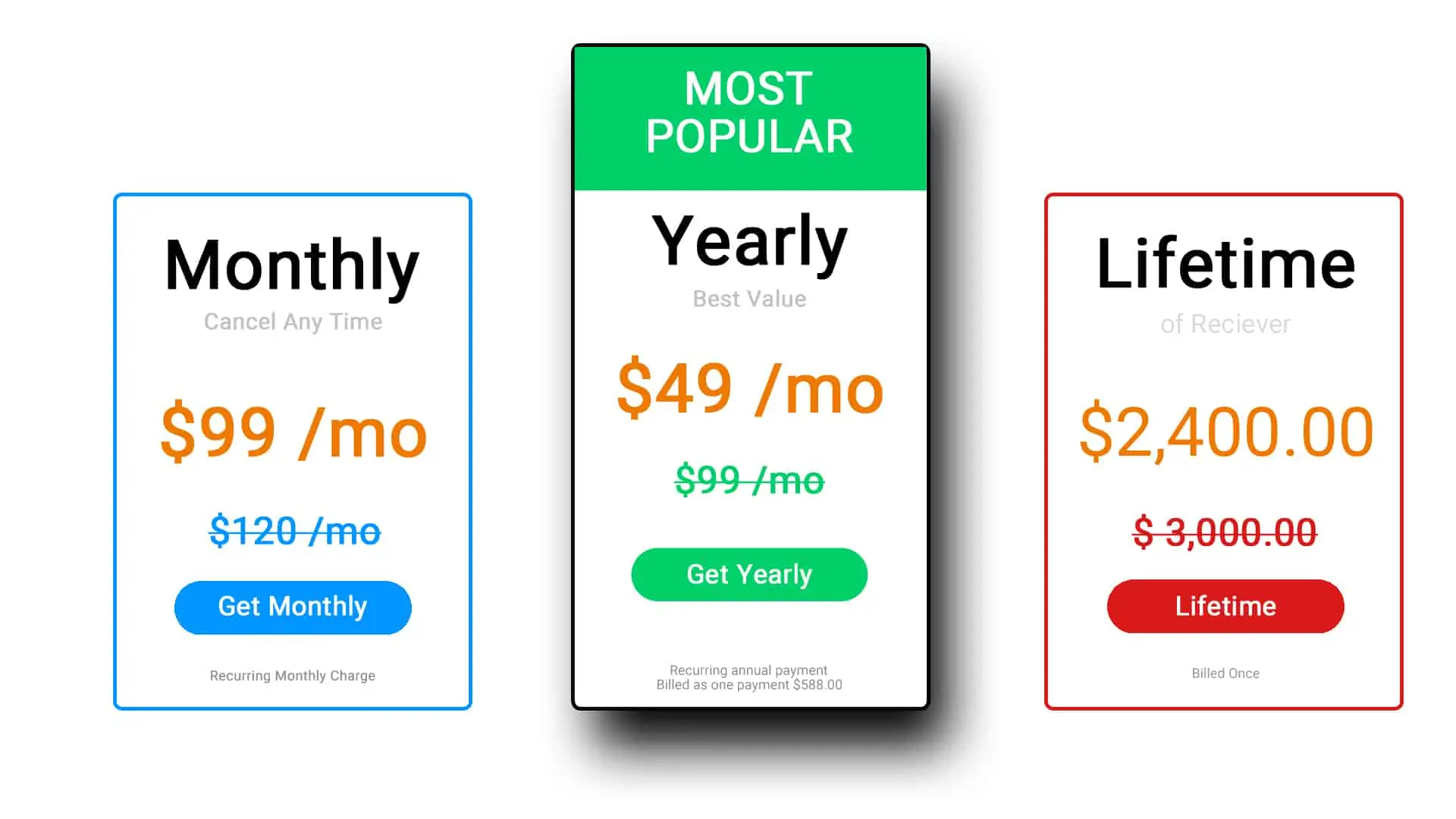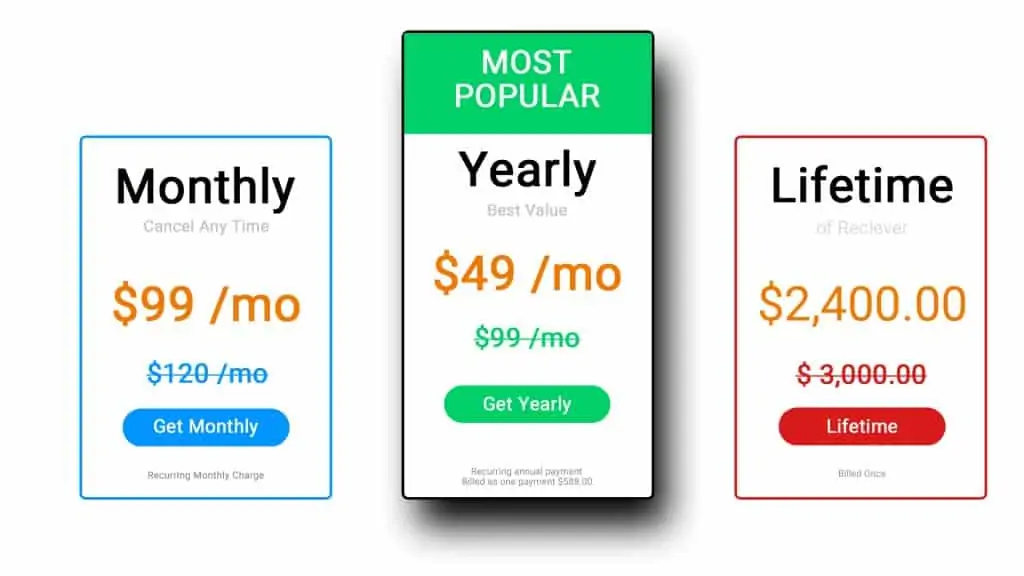 Bench Mark Equipment & Supplies is your team to trust with all your surveying equipment. We have been providing high-quality surveying equipment to land surveyors, engineers, construction, airborne and resources professionals since 2002, establishing ourselves as the go-to team in Calgary, Canada, and the USA. We provide a wide selection of equipment, including global navigation satellite systems, RTK GPS equipment, GNSS receivers, data collector systems, and more. We strive to provide the highest level of customer care and service for everyone. To speak to one of our team today, call us on 403-286-0333 or email us