Come back regularly to find out what new updates and changes can make a difference in your RTK systems. Every quarter, we sort through all of the GNSS news and constellation updates to find what will make the difference for your survey crews in the field.
GPS III To Work With Latest GNSS Receivers
This quarter's most exciting announcement is the GPS III launch date, which has been set for June of this year. Once the GPS constellation is fully updated with the newer GPS III satellites, surveyors should expect to see significantly better results in the field than with the older GPS II satellites. GPS III introduces several new improvements to the GPS constellation, all of which impact the quality of your solutions.
All of our latest GNSS receivers, including the Hemisphere S321+, S631, and the eSurvey E600H, should see an improvement in their RTK performance.
The new GPS III satellites are capable of broadcasting an original signal alongside the existing L2C, L5 and L1 C/A signals: L1C. Although broadcast on the same frequency as the L1 C/A signal, the L1C messages are ten times longer, allowing receivers to track more satellites on the same frequency band at the same time without causing interference. This will increase the robustness of your solution and avoid any false positive solutions that could be caused by this interference.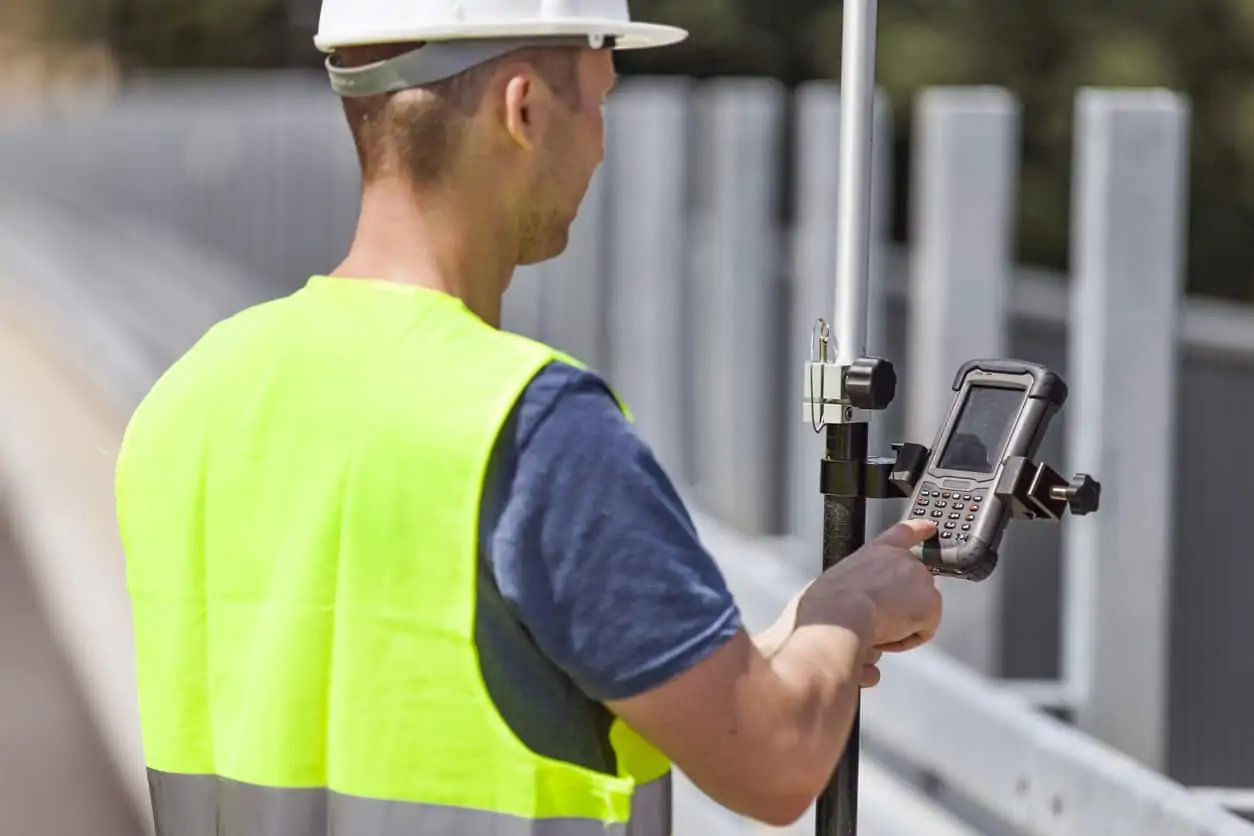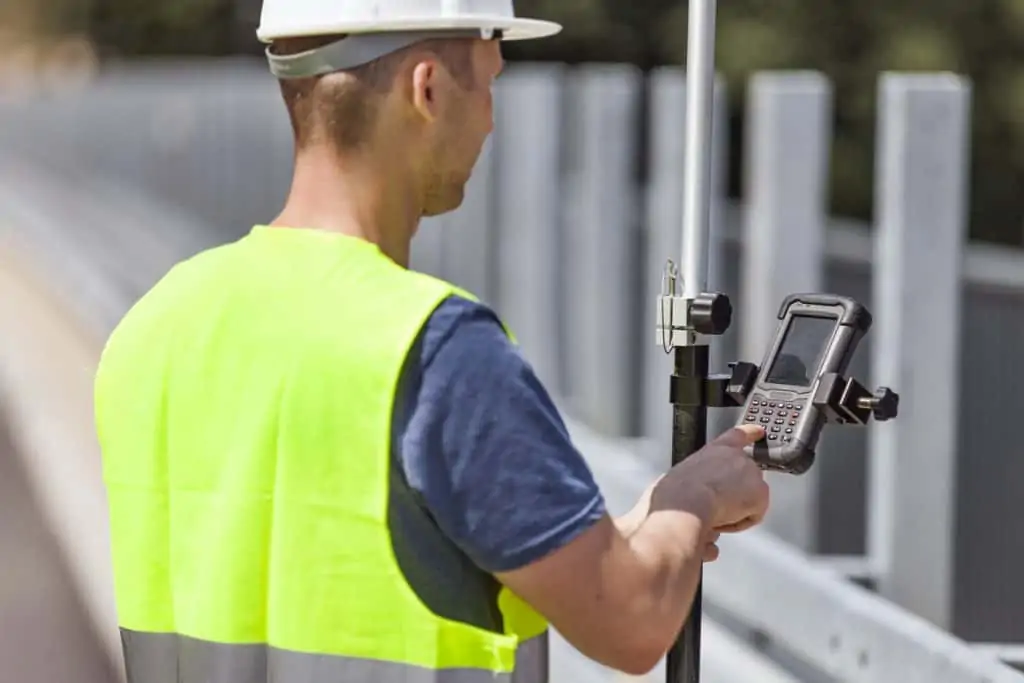 Additionally, by adopting the L1C signal, GPS and Galileo signals are now for the first time, are fully compatible and interoperable with one another. This allows for the inter-system transmission of timing biases, improving fix time and solution accuracy. With more information, modern receivers will be able to account for this bias and apply appropriate corrections faster.
Finally, with the introduction of GPS III satellites, significant work has been put into mitigating the impact of the ionosphere on GPS signals. As the signals pass through the atmosphere, they are deflected and dispersed, causing interruptions in the signal as it travels to the receiver. This affects the quality and time required for a fix. By broadcasting linear combinations of signals on different frequencies, up to 99% of ionosphere interference can be mitigated. This should result in faster fix times and more accurate solutions worldwide.
April Updates
All GPS III launches have been pushed to June of this year due to the on-going Covid-19 crisis.
GPS III SV02 is now operational. Testing has begun, but you won't see any immediate impacts on your solution accuracy.
March Updates
All Galileo batch 3 satellite testing has been suspended due to the on-going Covid-19 crisis.
GLONASS-M satellite launched into orbit in order to replace the ageing GLONASS 735.
New Beidou GEO-2 satellite launched into orbit.
Australia and New Zealand announce a partnership with a commitment to developing a regional SBAS constellation.
February Updates
Four New BeiDou satellites have been launched, further filling out the constellation. This should help users see more satellites no matter the time of day.
January Updates
The new L1C signals aboard the new GPS III satellite goes live for the first time. This is the fourth signal to be broadcast by GPS satellites and is interoperable with the L1C signals broadcast by the Galileo constellation. This signal will help in difficult multi-path environments.
Bench Mark Equipment & Supplies is your team to trust with all your surveying equipment. We have been providing high-quality surveying equipment to land surveyors, engineers, construction, airborne and resources professionals since 2002, establishing ourselves as the go-to team in Calgary, Canada, and the USA. We provide a wide selection of equipment, including global navigation satellite systems, RTK GPS equipment, GNSS receivers, data collector systems, and more. We strive to provide the highest level of customer care and service for everyone. To speak to one of our team today, call us on 403-286-0333 or email us at [email protected].