There are many aspects to RTK GPS, but that just makes it all the more interesting. As this industry continues to grow and expand, it begins to venture into new territories and new technologies. New technologies like drones, for instance.
Drones with RTK GPS capabilities are becoming more popular because they are convenient, easy to use and offer many significant benefits over traditional methods. But choosing the right one for your needs requires a keen eye for practical considerations. See below for more information.
How to Choose the Best RTK GPS Drone for You
Flight Time
The flight time of RTK GPS drones is an important factor. If it is too short, you will have to stop and recharge or swap the batteries often. This can lead to delays and may make it harder to survey areas quickly.
Camera Specs
Your GPS drone should have a well-equipped camera packed with functionality. Ideally, you should select for 4K 30 FPS cameras, as the clarity of the image is great for large data sets. Consider cameras that capture infrared information, as they can be helpful for farming planning and other site-specific information.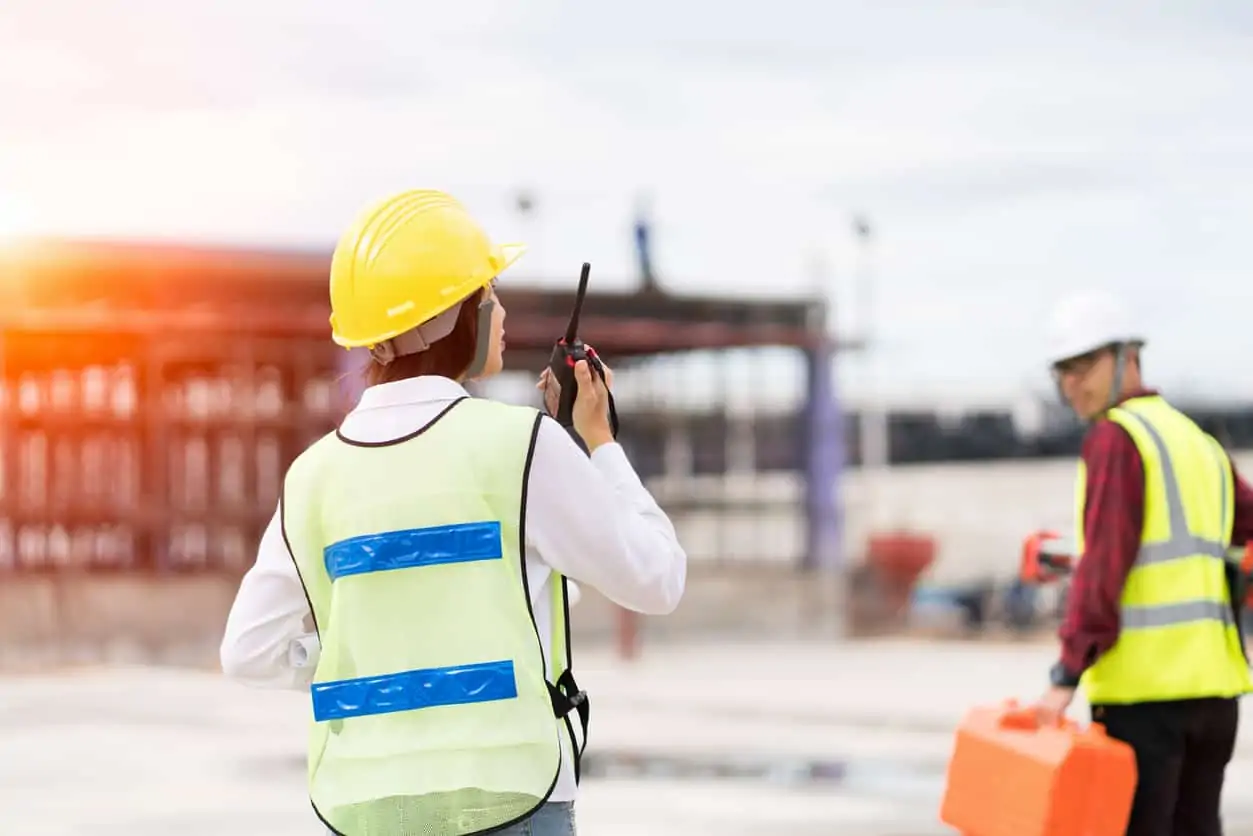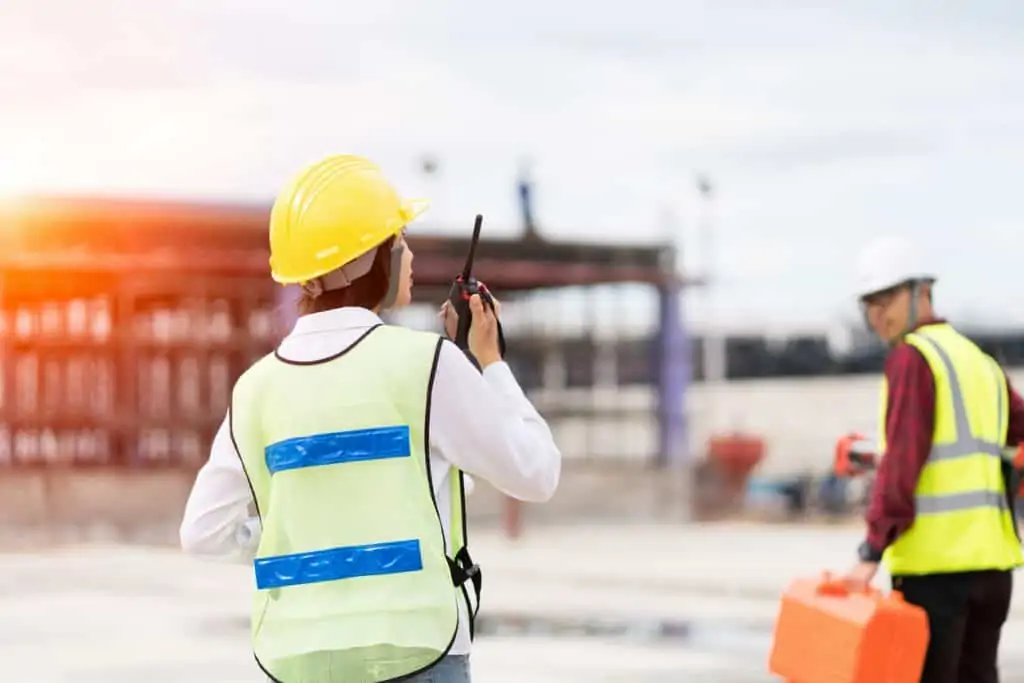 Top Speed
Once you have a system in place and feel comfortable with your RTK drone, you'll likely want to test the limits of the technology. Contrast top speeds of different drones with the other benefits described here, and make a selection that balances them.
Receiver Distance
A final consideration for your RTK drone is how far it can fly from you. Although flight laws will significantly limit your usable distance, it is not unreasonable to assume that you will have special allowances for flight paths, and having the distance to use this can be beneficial.
Where to Find the Best RTK Drones
Bench Mark has options for RTK drones, including CHCNAV's BB4. For more information about our selection, contact us today. 
Bench Mark Equipment & Supplies is your team to trust with all your surveying equipment. We have been providing high-quality surveying equipment to land surveyors, engineers, construction, airborne and resource professionals since 2002. This helps establish ourselves as the go-to team in Calgary, Canada, and the USA. Plus, we provide a wide selection of equipment, including global navigation satellite systems, RTK GPS equipment, GNSS receivers, and more. We strive to provide the highest level of customer care and service for everyone. To speak to one of our team today, call us at 403-286-0333 or email us at [email protected]