Caring for your land surveying equipment can be an arduous task, but keeping a regular maintenance schedule can make the process simple, and over time, even enjoyable from a methodical perspective. Although, it can be difficult to start a proper maintenance schedule if you don't know what to look for, and so today, we are hoping to give some helpful tips and ideas to get you properly maintaining your land surveying equipment.
As you read through this article, it is worthwhile to consider formulating a list of required maintenance items so that when it comes time to prepare a schedule you will have a good foundation of ideas to build your maintenance schedule.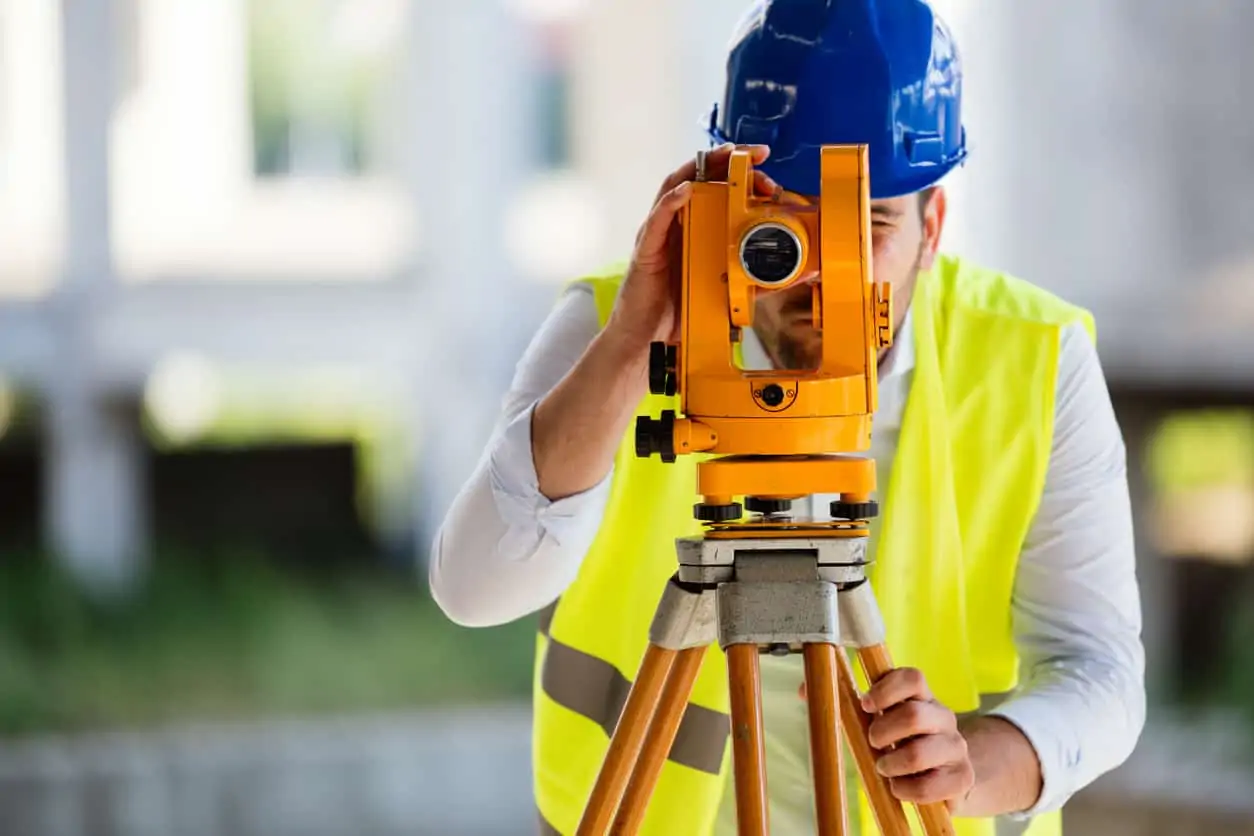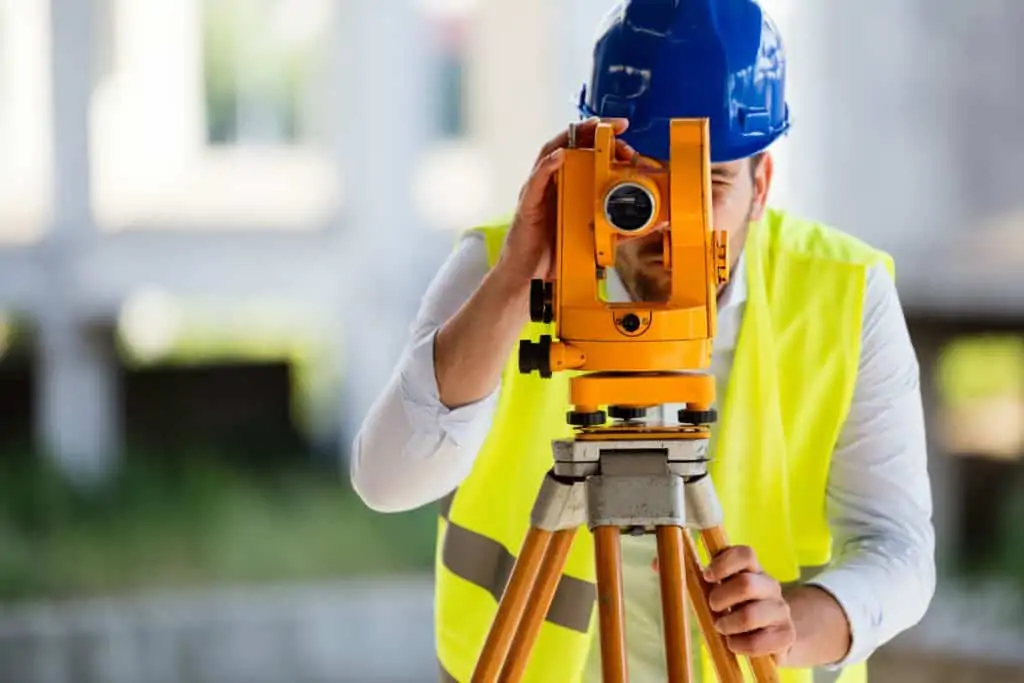 Land Surveying Equipment is Best Maintained with Advice from the Manufacturer
The best place to start your maintenance planning is the instructions and warranty information provided with your land surveying device. Every piece of land surveying equipment will require different maintenance items, and the manufacturer will know and provide the correct information for your unique device. 

Typically, however, you should pay attention to any moving components or legs used with your device. As well, you should handle it with extra care due to its sensitive internal components, and keep it cleaned. It is commonly accepted that a great place to keep a lint-free (ideally microfibre) cloth is inside the carrying case provided with your land surveying equipment. This case should be utilized at all times that you are not using the equipment, as it will help ensure the device is not lost or damaged during transit.
Contact Professionals for Your Land Surveying Equipment Maintenance
Some land surveying equipment should be properly calibrated at routine intervals which means regular visits to certified professionals are not unlikely. This is a great opportunity to ask for feedback from qualified individuals regarding the maintenance of your land surveying device. Ask them if they found any damage when they were performing the calibration inspection, and see if they have any advice regarding damaged areas that may already have occurred.
Finally, take the time to ensure the position of your equipment is optimal. Find level ground whenever possible, and position the stand before adjoining it to the land surveying equipment, in case it's not properly balanced on the terrain.
Furthermore, when you purchase land surveying equipment from certified professionals, they will often offer to perform the maintenance for you. This ensures your equipment is not in-transit for too long, and is still being inspected and maintained by trusted experts in the field.
Bench Mark Equipment & Supplies is your team to trust with all your surveying equipment needs. We have been providing high-quality surveying equipment to land surveyors, engineers, construction, airborne and resources professionals since 2002, establishing ourselves as the go-to team in Calgary, Canada, and the USA. We provide a wide selection of equipment, including global navigation satellite systems, RTK GPS equipment, GNSS receivers, data collector systems, and more. Speak to one of our team today, by calling us on 888-286-3204 or emailing us at [email protected].