Dumpy levels or a builders level is one of those basic tools that every surveyor should have the know how, on how to use. Unlike a lot of other equipment used by surveyors, such as RTK receiver systems, a dumpy level only takes measurements in one plane, the vertical plane. A dumpy level is a cost effective, and easy way to quickly measure vertical grades with relative ease. To understand how a builder's level works, we must understand what parts make up a dumpy level.
What Makes Up a Dumpy Level
Telescope
Indeed, the mainstay of the dumpy level is the telescope. The telescope provides the user with the necessary magnification to ensure they can see the graduations on a level rod, allowing them to make appropriate measurements. Stadia marks and crosshairs visible through the telescope help the operator to determine the difference in height between the level and the ground. This is done by using a level rod with graduations at appropriate heights held by a rod man.
Tribrach
The tribrach is an instrumental part of ensuring that your level works correctly. As well, a misaligned tribrach can be disastrous when attempting to properly use a dump level. Builders levels require a stable and level platform to work properly. Without properly using the tribrach to initially level your level, grades can be improperly set, resulting in lost time and resources.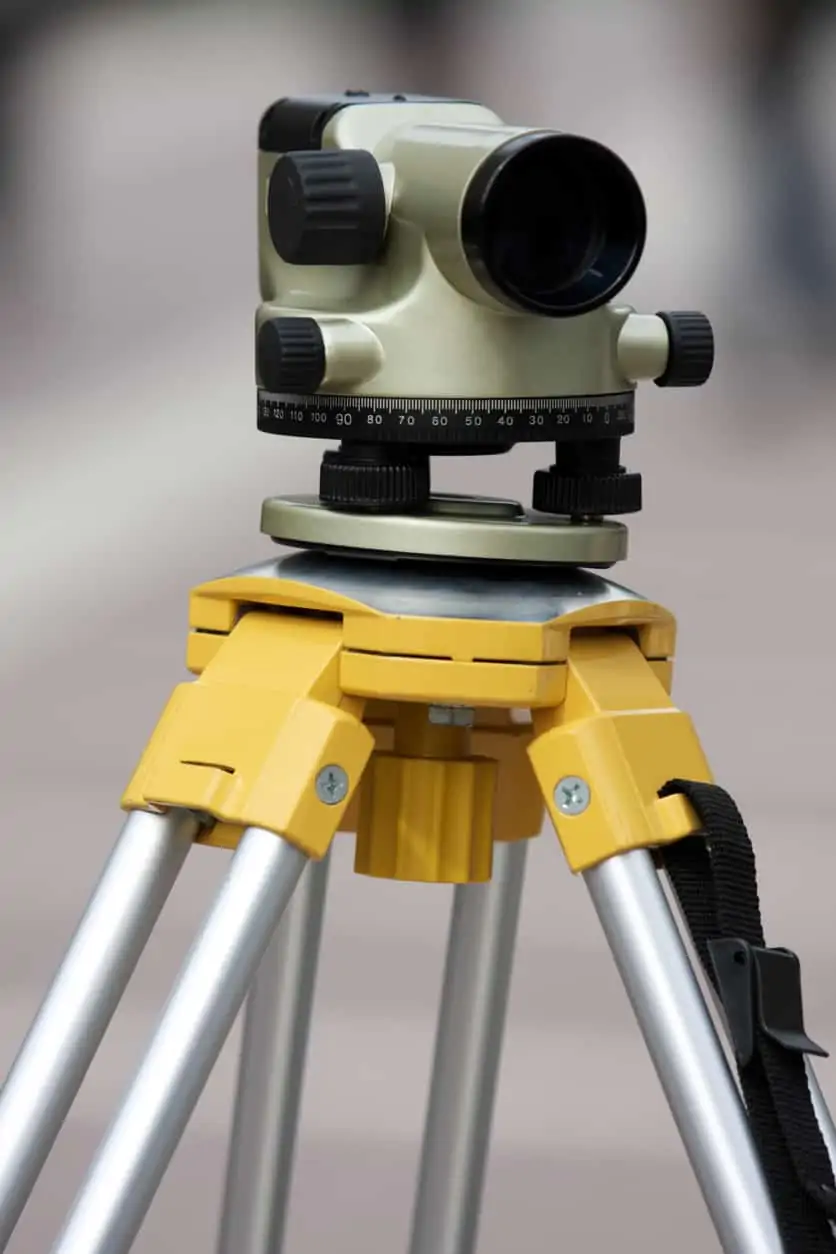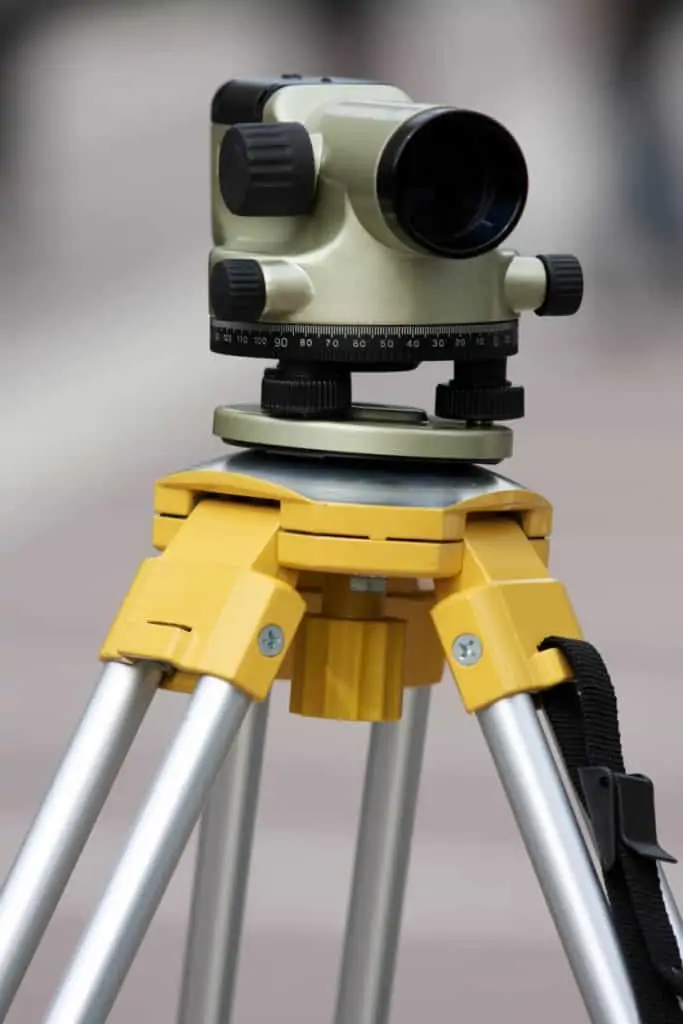 Are Dumpy Levels Worth it?
Dumpy levels are a cost effective, and easy way to set level points and check elevations. Although useful, before purchasing a builders level, one must keep in mind the limitations of a dumpy level. Although useful for vertical measurements, a level cannot measure distance, position, or angles. For instruments capable of performing those functions it may be more useful to check out RTK GPS and RTK receivers, total stations, theodolites and robotic total stations. Always know what you expect from your equipment, and what your equipment is capable of before purchasing anything.
Bench Mark Equipment & Supplies is your team to trust with all your surveying equipment. We have been providing high-quality surveying equipment to land surveyors, engineers, construction, airborne and resources professionals since 2002. This helps establish ourselves as the go-to team in Calgary, Canada, and the USA. Plus, we provide a wide selection of equipment, including global navigation satellite systems, RTK GPS equipment, GNSS receivers, and more. We strive to provide the highest level of customer care and service for everyone. To speak to one of our team today, call us on 403-286-0333 or email us [email protected]