Description
Welcome to the exhilarating realm of precision surveying, where the Geo-Measure 2″ Reflectorless Total Station takes the stage as the star of our product lineup for engineers and surveyors. At Bench-Mark, we understand the dynamic world you operate in, and we're thrilled to introduce a game-changing solution that seamlessly combines simplicity, efficiency, and excitement in surveying technology.
Imagine the possibilities with the Geo-Measure Total Station: with a prism, it delivers an astonishing 3000 meters of range, allowing you to conquer vast sites quickly and efficiently, leading to significant time and cost savings. And even without the prism, relying solely on a reflective sheet, you'll achieve a commendable 800 meters of range. Versatility is at your fingertips with the Geo-Measure Total Station, designed to cater to your unique surveying needs.
Say goodbye to the days of wrestling with data management. The Geo-Measure Total Station boasts an on-board SD card that can store up to 20,000 data points directly on the device. No more fumbling for lost workbooks or fretting over misplaced information; everything you need is securely and conveniently stored on this user-friendly marvel. The crystal-clear LCD screen ensures that your data is accurate and ready for storage, all at a glance.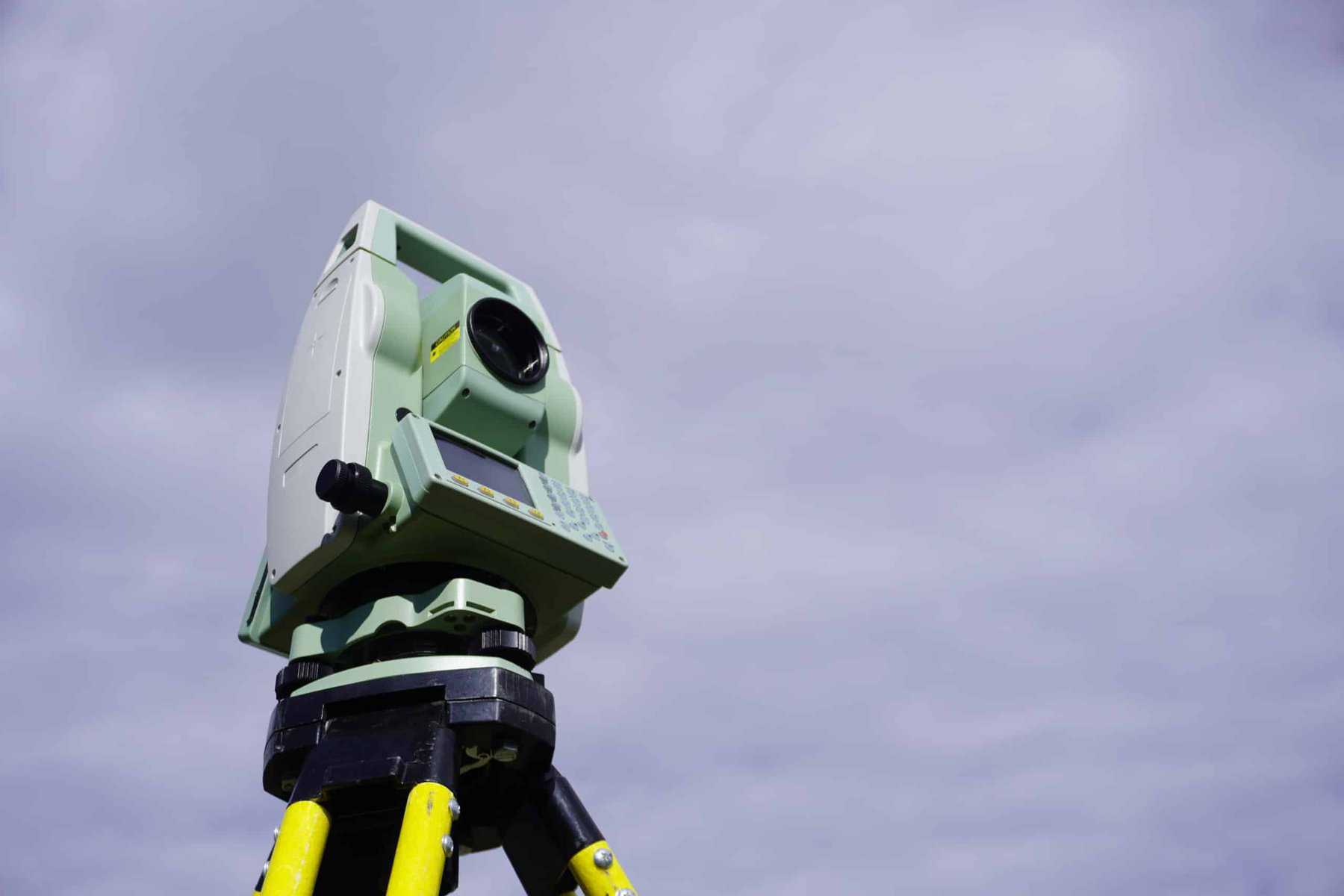 But the excitement doesn't stop there. The Geo-Measure Total Station isn't just simple; it's a powerhouse of endurance and autonomy. With a jaw-dropping 16-hour battery life, you can count on this total station to power through your entire workday, no matter how demanding it may be. And with an impressive IP55 environmental rating, it's built to thrive in the most challenging job site conditions, taking your outdoor work to a whole new level.
But here's the real thrill – the Geo-Measure Total Station is fully compatible with MicroSurvey FieldGenius and FieldGenius for Android, making it an absolute game-changer for your surveying workflow. The possibilities are limitless, and your path to surveying excellence just became more exciting than ever.
At Bench-Mark, we're passionate about providing you with top-notch tools to elevate your engineering and surveying projects. The Geo-Measure Total Station represents our commitment to your success in the field. Welcome to the future of surveying technology, where simplicity, compatibility, and electrifying effectiveness merge to meet your unique needs. Dive into the excitement of the Geo-Measure Total Station and experience the incredible difference it can make in your work. Your surveying journey just got a whole lot more thrilling!