When it comes to choosing an RTK GPS device, the selection is wide. Several fantastic options exist to meet the needs of a diverse group of industries. While several options can meet the needs of many, sometimes it is necessary to choose a specific model when accuracy or another variable is important to the project. 
Understanding which piece of equipment is best for your needs can be difficult, as the RTK GPS industry is nothing if not nuanced and complex. There are ways, however, for you to narrow down your search. This includes looking at surveying equipment through several different utilities and comparing the effectiveness of each. Join us as we do just that below.
 How to Choose the Best RTK Surveying Equipment
Accuracy
If you are performing a general survey, you may not need RTK GPS. A simple theodolite or dumpy level may be all you need to map out a rough sketch of the area. However, if you need millimetre-level accuracy, it will be best to use a robotic total station.
Cost
The cost of surveying equipment can be a relevant factor in determining the best option for you. Pre-owned RTK GPS is a great way to reduce the initial cost, for instance. 
Necessity
Choosing the right survey equipment may also be a matter of necessity. For example, a company that only needs the equipment for a single project—as opposed to the needs of regular service—could use equipment rentals to offset the cost and still use the best equipment for the job.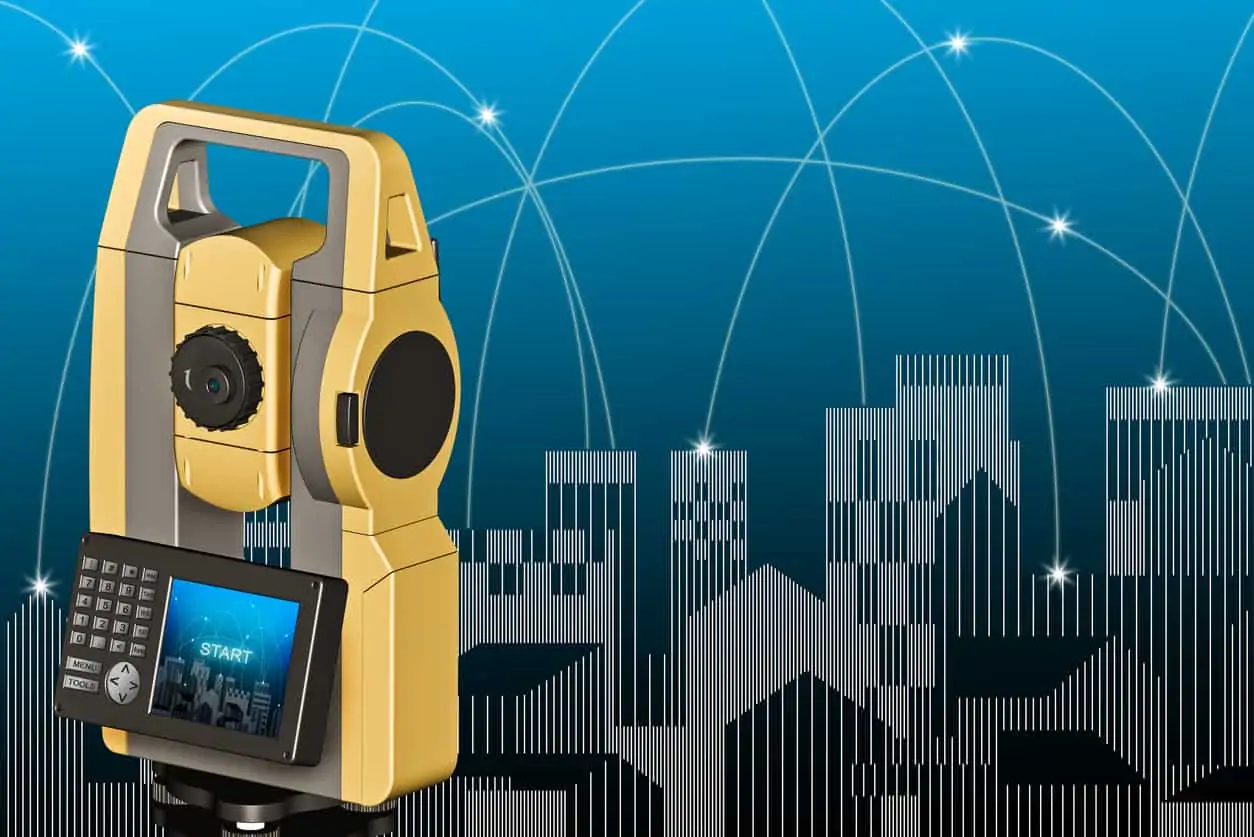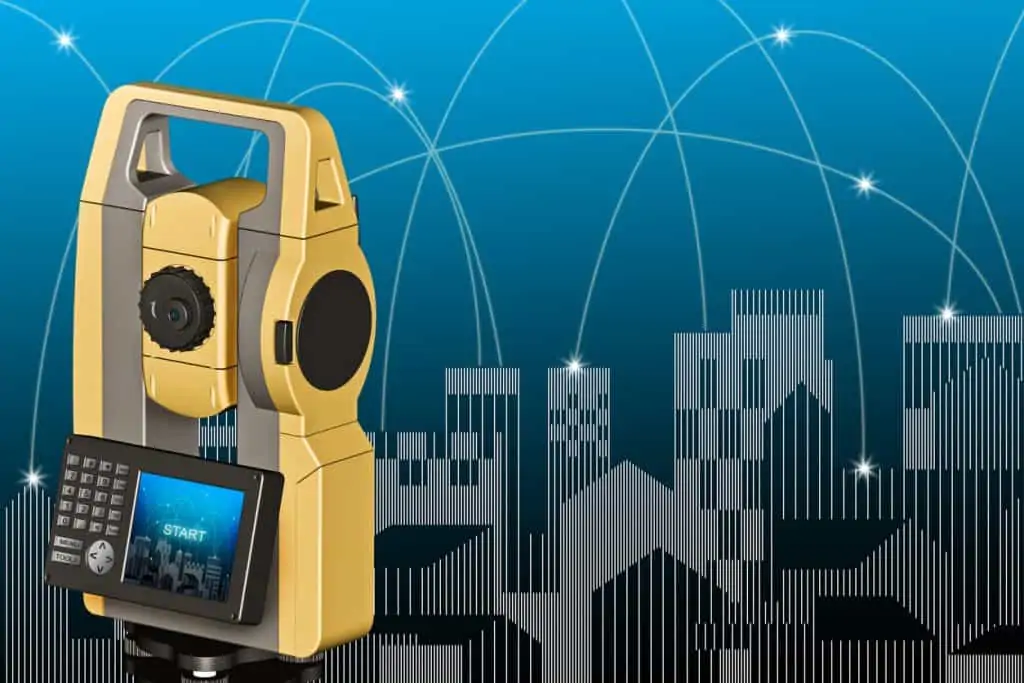 Make Your Decision Easier with Bench Mark
To find the best RTK surveying equipment, come to Bench Mark. Our wide selection of new and used products and our subject matter expertise make it easy to find the perfect RTK system for your needs.
Bench Mark Equipment & Supplies is your team to trust with all your surveying equipment. We have been providing high-quality surveying equipment to land surveyors, engineers, construction, airborne and resource professionals since 2002. This helps establish ourselves as the go-to team in Calgary, Canada, and the USA. Plus, we provide a wide selection of equipment, including global navigation satellite systems, RTK GPS equipment, GNSS receivers, and more. We strive to provide the highest level of customer care and service for everyone. To speak to one of our team today, call us at 403-286-0333 or email us at [email protected]